Outcome Ready launches Separation and Divorce Readiness Indicator (SDRI) Software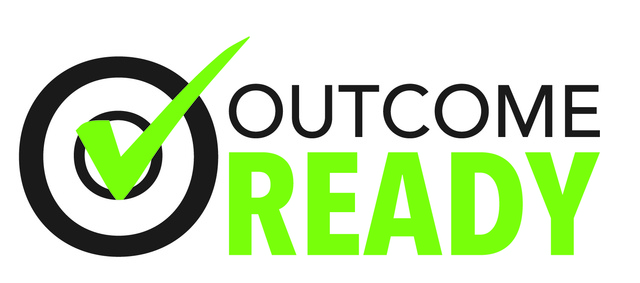 NIAGARA FALLS, Ontario - September 14, 2017 - Family TLC has become the first Ontario-based subscriber of Outcome Ready Software's flagship product, the Separation and Divorce Readiness Indicator (SDRI).
"It used to be that people sought advice from elders and mentors before big life events such as divorce or separation," explains Sue Cook, founder of Outreach Ready Software. "Today, professionals have stepped into that role, yet often without the right tools. They're constantly faced with clients who have completely unrealistic expectations of the time, financial cost, and emotional impact they are facing."
The SDRI is designed to give divorce professionals a clear understanding of a client's readiness to negotiate by assessing them in 26 different categories. If both spouses use the tool, they get a 'complexity score' that compares both people's perspectives and states of mind - essential for any peaceful and effective negotiation.
The SDRI helps the client formulate realistic expectations, at the same time giving the professional a comprehensive understanding of their clients in order to move the couple through the separation in a peaceful and efficient manner.
Cook is presenting at the upcoming
10th Ontario Collaborative Law Federation conference
, in association with The Ontario Association for Family Mediation, at the Crowne Plaza Hotel in Niagara Falls, Ontario (September 14-15, 2017).
Cook will speak about the SDRI tool on Friday, September 15, 2017 at 10:15 a.m. She is excited to share not only about the tool but also the market research and focus group results her team has gathered over the last two years.
"We are excited to offer Family TLC this ongoing training and support," says Cook, "while at the same time knowing we are giving them such an accurate picture of their clients.
They will be better prepared to guide not only their clients but also the other divorce professionals working with Family TLC clients. As a collaborative tool, the SDRI assures you've got the right people doing the right job at the right time, with the resources and information they need to do their job well."
Jen Lapensee of Family TLC: "We are finding the SDRI is like a crystal ball. The complexity score gives us so much understanding of each separating spouse, as well as the relationship and family dynamics. It is taking the guess work out of what we do and improving our efficiency."
About Outcome Ready Software
Outcome Ready Software provides online self-assessment tools ('indicators') with comprehensive reports that give professionals a 360-degree view of that person's preparedness to take the next step, and educates clients about life's important transitions. This information equips both the professional and the client to work together successfully as partners in this process.
Attachments