Thinking Pink at Global Healthcare Management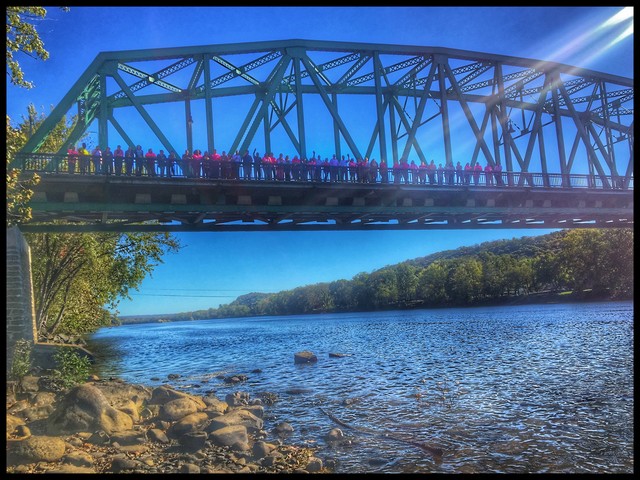 November 1, 2017 - Over the past several years, Jon Letko has championed to raise money for a cure for breast cancer. After losing his mother at a young age to this devastating disease, he decided to get involved and help raise funds to find a cure. Now, every October, Letko and his staff at Global Healthcare Management work together as a team to raise money and awareness for breast cancer in the hopes of finding a cure.
Jon Letko, CEO of Global Healthcare Management, "Year after year, I continue to be impressed and proud at the response of my staff to fundraising for this cause. So many of us have been impacted by breast cancer in some way, and we all come together in October to raise money. This October was no exception."
This October the team at Global Healthcare Management raised over $7100 during a week of bake sales, tricky trays and raffles. Letko, as he has done in previous years, matched dollar for dollar all the monies raised by his staff for a total donation of $14,200. Letko adds, "The amount of money raised has continued to grow year after year, but this year the response was remarkable. My staff worked in teams to create and donate baskets to be raffled off in the tricky tray and then they all proceeded to give so generously."
Global Healthcare Supply donated all of the proceeds collected to the Breast Cancer Research Foundation,
www.bcrf.org
. Their mission is to prevent and cure breast cancer by advancing the world's most promising research. They are doing this by funding more than 275 researchers across 15 countries around the globe. Global Healthcare Management will continue their efforts for years to come in support of this cause through donations to this foundation.
To read more about Global Healthcare Management's breast cancer fundraising initiatives, visit
https://www.ghcm.com/
. THINK PINK!
Email Global Healthcare Mgmt