GoNetwork, Winning Team at ETHWaterloo Hackathon  To Launch ICO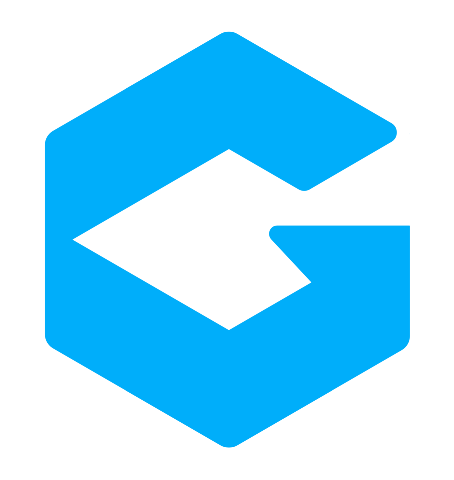 November 10, 2017 - Waterloo, Ont.
- GoNetwork, from the winning team at ETHWaterloo, the world's largest Ethereum hackathon, now brings state channels scaling solutions for mobile. With Vitalik Buterin and Jeff Coleman as part of the ETHWaterloo judging team, strong investment interest skyrocketed in the award-winning blockchain startup. This resulted in over 6000 individuals joining GoNetwork's Telegram in just two weeks, who are closely following announcements on their initial coin offering. You can now also join their crowdsale whitelist.
"We are very excited by the tremendous growth of our community in just a matter of weeks," stated co-founder Rashid Khan, "Having a strong vibrant community around our project has given us a special edge. Our community has been giving us great advice, spreading the word about GoNetwork, connecting us with key influencers and more!"
GoNetwork came to the attention of media after delivering a winning submission at ETHWaterloo; the world's largest Ethereum hackathon with notable judges including Vitalik Buterin and Jeff Coleman. Now they are poised to bring scalability solutions to Mobile with state channels, bringing cryptocurrencies to the masses.
GoNetwork, is an award-winning blockchain startup formed by game developer veterans. Founders Rashid Khan and Xun Cai previously developed Dubsuqad as well as Happy Park, which was listed as a Top 10 Family game in 107 countries and No.1 Simulation game in over 47 countries in the IOS AppStore.
Developed in conjunction with the ETHWaterloo, GoNetwork's scaling solution builds on ETHWaterloo's winning submission of Pocket Platform, which opens up fluid and frequent purchases with GoToken. GoNetwork will enable bringing cryptocurrencies to the masses and thus create a digital era experience facilitating mobile transactions. As a result, GoNetwork will leverage the trillion-dollar mobile economy and commerce market.
Visit GoNetwork's website:
https://gonetwork.co/
Join GoNetwork on Telegram:
https://t.me/joinchat/Geu7vA2LFdDv5RqxFYqCtw
Follow GoNewtork on Twitter:
https://twitter.com/gonetwork_co
Read GoNetwork's Whitepaper:
https://gonetwork.co/GoNetwork_WhitePaper.pdf
Email MLG Blockchain Consulting