Top Spa Supply Unveils New Product Showroom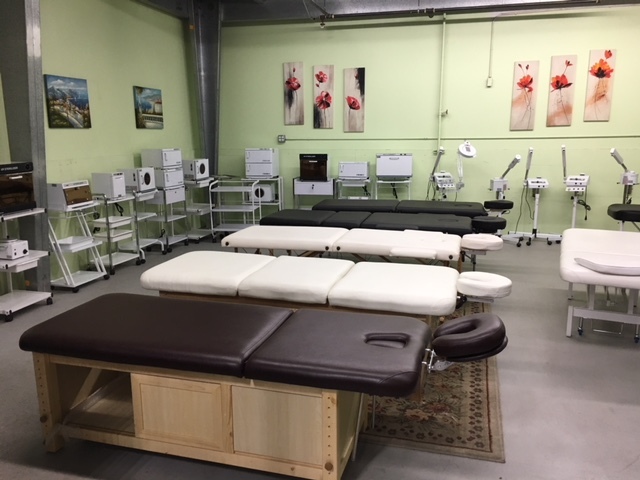 LOS ANGELES, CA: Today,
TopSpaSupply.com
, a retail leader in online wholesale spa equipment, unveiled their new product showroom. Starting this month, spa and salon shoppers can stop by the pristine showroom in Sun Valley, CA (a suburb of Los Angeles) during business hours to have hands-on time with equipment before purchasing. A spokesperson from Top Spa Supply provided rationale for the demo room's construction: "Many of our loyal customers are spa or salon owners who want to be confident in their investment before ordering. Opening a showroom was just another way to help make the shopping experience as easy for them as possible."
Top Spa Supply's founders have over 15 years of experience in the spa and salon equipment business. Over that time, the company's team developed a deep knowledge of spa equipment, forming relationships with manufacturers that enabled a wholesale pricing model to develop. The company's mission is centered around customer satisfaction and a knowledgeable staff that are happy to extend courteous and comprehensive service and policies to customers.
The new Top Spa Supply Showroom:
Contains floor models of the equipment sold on TopSpaSupply.com
Is located at 10888 La Tuna Canyon Rd. Ste H, Sun Valley CA 91352
Can be visited from 8:30am - 5:30pm, Monday through Friday
About Us:
Top Spa Supply is a wholesale spa and salon equipment retailer based in Sun Valley, CA. With nearly two decades of spa equipment inventory experience, Top Spa Supply takes pride in their ongoing relationships forged with spas, salons, and independent practitioners across the country.
Email Top Spa Supply and Equipment