Announcing The CarCovers.com 2017-2018 Essay Scholarship Winner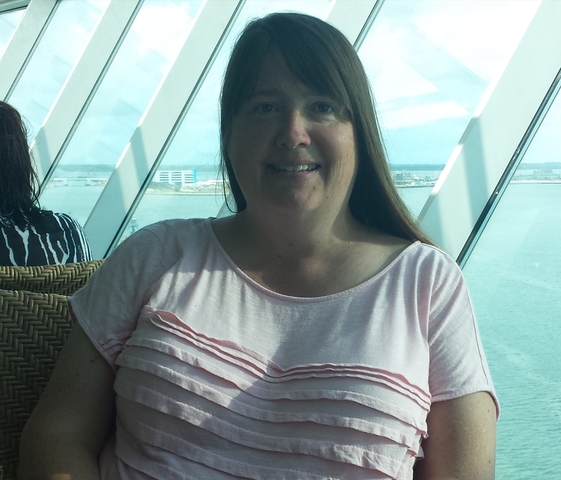 Wow! The new year is flying by so quickly, it seems like
CarCovers.com
just announced their last year's essay contest winner, now it's time to announce the new winner of our 2017-2018 school year essay scholarship contest.
A huge round of applause goes out to all of our contest participants. We've received many great entries from very talented writers all across the nation, all with high hopes of winning the scholarship. But it all came down to just one. One talented writer who captured the true meaning of immortality and eternity in the life of a car.
CarCovers.com believes in supporting higher education and helping to lift others in the pursuit of their dreams and passions. That's exactly what this contestant will receive for entering the winning essay. The theme of this year's essay contest was "
How to Make Your Car Last Forever
." A fun and thought-provoking essay. One designed to force students to think outside the box.
Sure, you can wash, wax and maintain a well-kept look for your vehicle. You can even perform major repairs to keep it in top mechanical condition. But there is still more than meets the eye when it comes to keeping your car forever.
This is where the essay gets interesting: it is where students get to shine. They get to use their imagination to think outside of the box; "that's what we like to see." says CarCovers.com CEO. It's our way of helping to create an opportunity for aspiring individuals and our way of helping them give back to their community.
Our selected winner showed us that making a car last forever isn't accomplished by the amount of money you throw at it or by the work you put into your vehicle. It's not achieved by regular maintenance servicing either. No, the only way to make a car last forever is by the memories you let it create with you. Those intimate solo drives out on the open road, or the long overdue road trip with friends and family.
It's the late night trip to the emergency room, and it's the prom night for your young child who has grown up so fast. It's the moving and shaking we do all over town that puts the miles on the engine, and the memories in our hearts. That is truly how you make your car last forever.
Congratulation to Ms. T. Justice in TN for being this year's essay scholarship winner.