Superior Coin Completes Key Roadmap Milestone's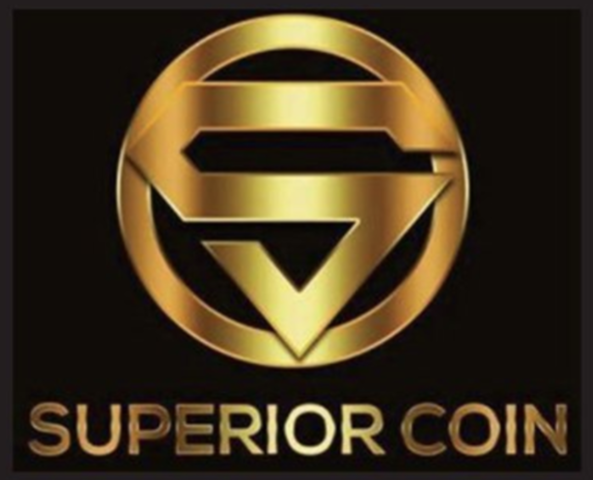 Superior Coin, a global Cryptocurrency company (
www.superior-coin.com
), announced today the completion of key areas of the project, and continued progress with the roadmap for 2017 and into 2018. According to Nathan Senn, Superior Coin CTO and Michael Senn CEO these completed developments and tools are aligned closely with the community's feedback, and are inline with the strategic vision of the company.
Over the past 6 months SuperiorCoin has continued to work on different aspects of the technology, creating and deploying different tools and services associated with the widespread use SuperiorCoin was designed for.
SuperiorCoin has to date accomplished much of what was on the original Roadmap and has made many advances with other tools not published on Road map. During this phase of development some task have gained more attention from holders of SuperiorCoin and as thus have gained more traction in development. There have been recommendations from members of the community and SuperiorCoin has evolved its development around what the community most ask for and needs.
Major accomplishments to be highlighted over the last six months have been numerous, and they include.
SuperiorCoin Core software has been upgraded to be faster, cheaper and more secure.
Blockchain explorer is online
Two known pools are online
Listed on three exchanges
Web-mining software has been developed and tested for easier community mining.
Windows PC mining Software has been edited and provided.
Linux and Windows Cli Wallets - Windows Gui Wallet
Web-wallet with Kryptonia
Task area with Kryptonia
Voting area within Kryptonia
Referral links and Bonus for referrals on Kryptonia
Bonus Payouts to all HODLers on Kryptonia (4 Payouts for 6 months)
Pool monitoring APP for Android
Telegram Bot for price updates and information
WordPress plugin has been built for easy payment option using SuperiorCoin
Online Private wallet mysuperiorcoin.com that accepts mnemonic seed from paper, GUI or CLI wallet,
where any mobile phone or device with a web browser access and send SuperiorCoins.
There has been a continued effort to form business structure, and to develop key aspects to the company for the support of future development. Superior Coin and the community surrounding it are reaching out around the world, and fostering long term relationships the help launch the awareness of current, and future based products.
Superior Coin is a secure, private, untraceable cryptocurrency. Unlike many crypto currencies that are derivatives of Bitcoin, Superior Coin is based on the CryptoNote protocol and possesses significant algorithmic differences relating to blockchain obfuscation. If you would like to learn more about Superior Coin you can visit their main website at
Superior-coin.com
.