EVO Media Group Changes Company Name to DevHub inc.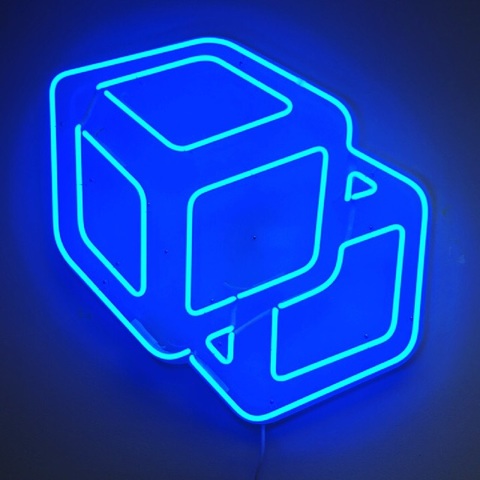 Seattle, WA February 7th, 2018 - EVO Media Group announced today that its changed its company name to DevHub inc.
"Following our quarterly board of directors meeting on Wednesday January 24th, 2018 - our directors approved the name change to better reflect the vision Daniel Rust and I (Mark Michael) laid out. DevHub's strength as a technology platform is leveraged across products aimed at the digital marketing ecosystem beginning with RallyMind.com a tool for agencies who execute performance marketing mobile landing pages at scale," Mark Michael DevHub CEO/ co-Founder explained.
DevHub has been a product since 2008 and in the past 10 years as transitioned from a blogging platform to a software as a service company. Working with Fortune 100, 500, 1000 brands and their related agencies and technology providers.
"Our customers have long known us as DevHub - today we make it official, " Mark Michael shared.
"We know the DevHub technology can be aggressively innovated on in the digital marketing landscape across a wide spectrum of uses - at DevHub's core - we are the foundational product for all marketing activities i.e. websites, multi cms, landing pages, mobile landing pages. Today over $6,548,000/month in performance marketing dollars flow through DevHub products and growing! We are built for the long haul," Daniel Rust DevHub CTO/ co-Founder explained.
About DevHub
DevHub inc is the leading provider of digital marketing solutions and services and is known around the world for its products, including the agency standard RallyMind for generating mobile
landing pages at scale
for brands and their agencies.
DevHub inc is headquartered in Seattle, Washington (USA) and is deployed worldwide. Please visit
www.devhub.com