Helen B. Redfield Named Executive Vice President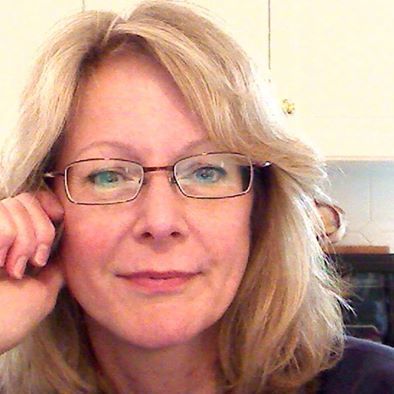 Asset Management Group, Inc. of Stamford, CT is pleased to announce that Helen Redfield has been promoted to Executive Vice President.
Helen graduated, cum laude, with a BS in Financial Economics from the University of Bridgeport. She worked as an office manager for the Northwestern Mutual Life Insurance Company, and moved to The Guardian Life Insurance Company, where she added the duties of training to her management position. When Connecticut Mutual hired her away, she worked as a Strategist. Taking a leave from the insurance business, she took a position as Production Manager with New York Graphic Society, where she handled Contracts and Acquisitions. When she moved into the position of Project and Financial Manager for New Media Productions, she oversaw the creation and production of worldwide Disney licensed content. Joining Asset Management Group over a decade ago, she earned her Financial Paraplanner Qualified Professional designation (FPQP), and completed her coursework to become a licensed insurance agent.
As Vice President of Operations, she has been responsible for management, strategy, planning, and human resources, while continuing her education towards a Certified Financial Planner (CFP) designation. As Executive Vice President, Helen will work closely with the Executive Committee and Board to provide a superior experience for the firm's clients, and to assist in recruiting qualified personnel to achieve the firm's goals and objectives.
Asset Management Group, Inc.,
www.AMGplanning.com
, was founded in 1983. The financial planning practice is a dynamic, privately held company with a well-established customer base. The firm builds long-term relationships with clients and provides them with financial planning advice and counseling. The company is proactive in bringing information and advice to its clients and strives to provide services that exceed their client's expectations.
Email Asset Management Group, Inc.