Depilage Hair Removal Method Gains Popularity Online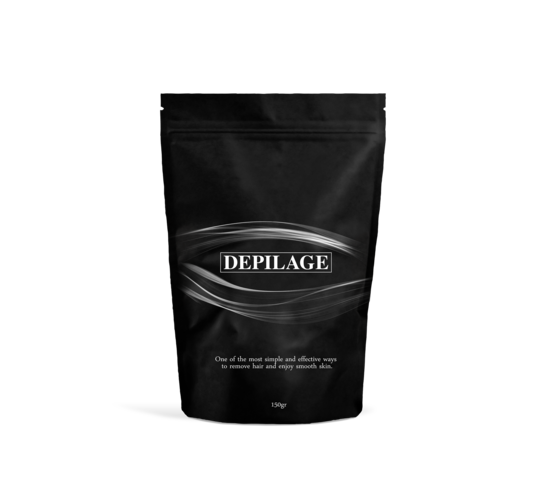 Everybody has unwanted hair, but mostly women are always in search of products for handling that problem. Statistics show that products for home use are most sought after because of their more reasonable price, comparing to laser epilation. Today there are many epilation products available, as well as different methods. Some are short-term, while other provide long-term results. However, shaving remains the worst and shortest-lasting method. As a result of it, the hair becomes thicker, firmer, and grows much faster.
Depilage LLC, specialized in manufacturing hair removal products, presented their new hair removal product in Asia. It is called
Depilage mask
and it suits even the most sensitive zones. The mask comes in form of powder, which is easily dissolvable in water. When applied on problematic area, left for 10 - 15 minutes, and then - removed with a sharp motion against the grain of the hair, the skin remains smooth for at least 3 - 4 weeks. After several applications, unwanted hair visibly becomes thinner and rarer until its full disappearance.
Thanks to its soothing ingredient - Menthol, Depilage hair removal method is not so painful as waxing, but, in the same time - provides better results. The other components included in product's composition are bamboo charcoal, ether mint oil, turmeric, and sandal oil.
Depilage mask is hypoallergenic and does not provide unpleasant side effects as inflammation, irritation, redness, and similar.