GoLookUp Announces Nationwide People Search Service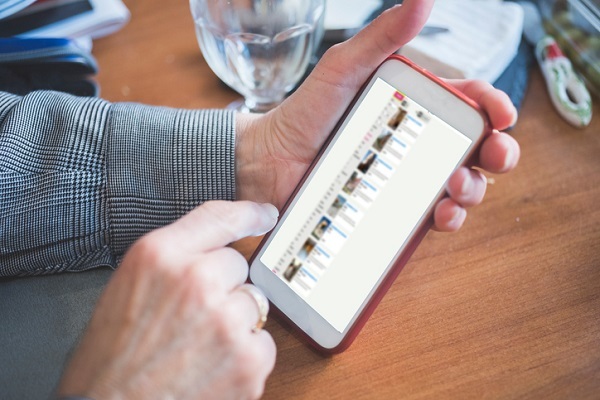 Searching for information about people has become easier than ever in the internet age where social media rules communication, and people share personal information about themselves. Searching for information about people online may be easy, but the results are not always accurate, especially in light of the fact that anyone can tell lies about themselves and easily mislead people.
In order to prevent fraud in all its forms and help people find accurate and reliable information about others, GoLookUp is providing users with a nationwide
People Search service
that is available all across America.
Public Records Search with GoLookUp
Searching for accurate
people information
can be time consuming due to the fact that it involves searching for public records in courts and with different officials. An online public records search with GoLookUp provides the accurate information found in such records in a matter of minutes in order to allows users to have all the details they need about people of interest.
The public records search and people information on GoLookUp contains accurate details about past and current U.S. residents, such as criminal records, sexual offenses they committed, contact information and much more.
In cases where a certain person provided a false name, GoLookUp users can use the
phone book search
on the website, or the address book service to conduct a
full background check
based on contact information. After users enter these details into the search field on GoLookUp, the directory scans billions of
public records
and compiles an accurate report about the person in question.
GoLookUp
even offers a missing money search based on the people information found on the website to give users an all around public records search service.
The information found on GoLookUp's
people search directory
can help users to protect themselves from fraud and even harm by providing them with accurate information about people in America in a way that social media and other means cannot provide. The information can be used in many the most important of which is to help them protect themselves and their loved ones from people that might cause them harm.