Griddly Games Appoints Nandi Director of Operations, Marketing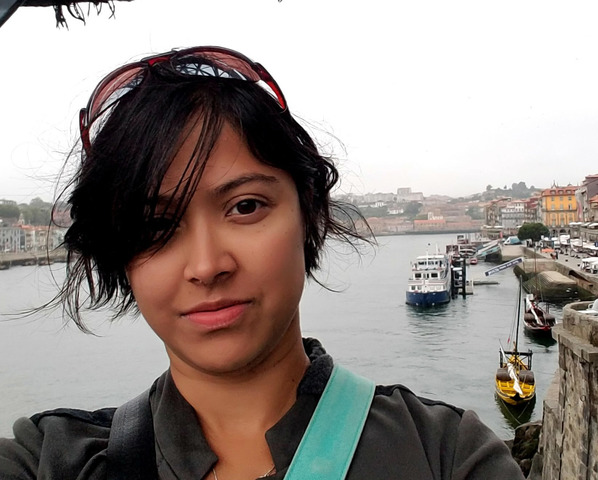 Griddly Games, Inc., the award-winning family game and activity product company, today announced the appointment of Ellora Nandi as Head of Operations and Marketing.
In her role at Griddly Games, Nandi will take the responsibility for managing the day-to-day operations of the Griddly Games internal departments and implement procedures to deliver the best productivity for the company's games and STEAM category of science activity craft kits for kids.
"We are pleased to welcome Ellora to the Griddly Games team," Reisa Schwartzman, president and founder of Griddly Games, said. "Ellora's project management skills, keen creative eye, and graphics capabilities are tremendous assets to our company."
Reporting directly to Schwartzman, Nandi will oversee the logistics of the company's new and existing manufacturing timelines, retail sales relationships, deliverables, and marketing collateral development. She will work with all existing and new vendors, as well as manage the current product line production runs and inventory. In addition, Nandi will attend to the development and updates to the company's sales and marketing materials, including the corporate website, some social media content video and visuals, and the annual product catalog.
Nandi arrives at Griddly Games from her previous position as Digital Marketing Coordinator of the Canadian Men's Health Foundation, and prior to that was the National Service Coordinator at one of the world's largest international real estate sales corporations. She began her career as a Graphic Designer for a product distribution company and urban system design service organization.
Nandi holds a Certificate in Marketing Management from the British Columbia Institute of Technology, as well as a Certificate as a Digital Marketing Professional from Red Academy. She holds a Business Administration degree from The University of Victoria and diploma in Computer Graphic Design from Vancouver Career College. Her Bachelor of Health Science in Health Science was earned from the University of Western Ontario.
About Griddly Games:
Griddly Games get you going. The company, based in Richmond, near Vancouver, British Columbia, creates award-winning games and activity kits for kids that deliver innovative, engaging fun that brings people together. Founded in 2007 by Reisa Schwartzman, a mother of three boys, who took it upon herself to deliver wholesome family fun that multiple ages could enjoy at once, Griddly Games offers products that inspire laughter and fun, while promoting an active and healthy lifestyle. Griddly Games instill a strict company philosophy to encourage social interaction, learning, strategy and challenges that anyone (from across the grid) can enjoy. To discover more about Griddly Games, visit
www.griddlygames.com
and get all of the most up-to-date, immediate information by interacting with the company on
Twitter
,
Facebook
,
Instagram
and
YouTube
.