A PlayerAuctions Farewell: RuneScape Classic to be Shut Down in August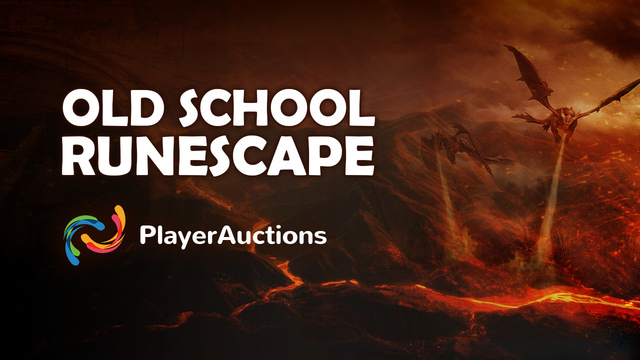 Jagex will be shutting down RuneScape Classic after seventeen years in August this year. The developer will be closing the server, as botting has become a common problem, and game-breaking bugs continue to plague it. Jagex has become unable to fix the bugs, as the game is no longer supported because their tools are now for RuneScape 3 and Old School RuneScape.
RuneScape Classic is a separate server from RuneScape 3 and Old School RuneScape. RuneScape 3 is the current iteration of RuneScape where all Jagex updates for the game have been implemented, Old School RuneScape is the version of RuneScape that is designed according to how the game was in 2007, and RuneScape Classic is how the game looks back when it was first released. Only RuneScape Classic, which still has around 1,000 players, will be shutting down.
RuneScape is one of the first high fantasy MMORPGs, arriving in the genre a few years after Everquest and Asheron's Call.
For more
RuneScape
updates and
OSRS gold
, visit us at PlayerAuctions.
Media Contact:
Daisy Marino
Marketing Specialist
Email:
marketing@playerauctions.com
URL:
https://www.playerauctions.com
Facebook:
https://www.facebook.com/PlayerAuctionsTrading
Twitter:
https://twitter.com/PlayerAuctions
Instagram:
https://www.instagram.com/playerauctions/
LinkedIn:
https://www.linkedin.com/company/itemmania-network-technology-shanghai-ld.
Email PlayerAuctions™, LLC