Serratelli Financial Group Joins DFPG Investments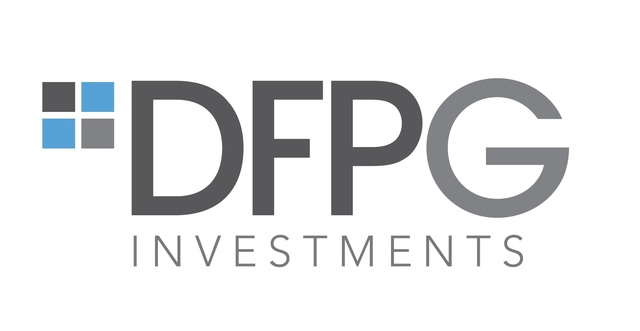 SALT LAKE CITY, Utah – June 21, 2018 – DFPG Investments, Inc., a dually-registered independent broker-dealer and registered investment advisor, is pleased to announce that Serratelli Financial Group, based in Bethlehem, Pennsylvania, has joined DFPG.
"We are pleased to welcome Jim Serratelli to DFPG," says DFPG's CEO Mike Bendix. "Jim and his team are a great addition. We have big plans about what this partnership means for both DFPG and Serratelli Financial Group."
Mike Bendix is the former president of the Alternatives & Direct Investment Securities Association (ADISA), which is the nation's largest alternative investments association. Bendix currently serves as chairman of ADISA's Broker-Dealer Advisory Council.
DFPG was recently added to Inc. Magazine's Inc. 5000. The firm was also recognized by both Utah Business magazine and the MountainWest Capital Network (MWCN) as one of the fastest-growing companies in Utah.
"DFPG offers me the ability to diversify my practice," says Serratelli. "I've been very successful in building my business through an expertise in insurance offerings. But the partnership with DFPG means I can now venture into wealth management solutions and have access to their unique platform of alternative investments."
DFPG is an independent broker-dealer and registered investment advisor (RIA) with registered representatives and investment advisors located across the country. As a broker-dealer and RIA, DFPG provides a full-service platform that enables its financial advisors to more effectively serve their investors.
DFPG is recognized within the financial services industry for its expertise and due diligence in alternative investments, with a focus on securitized real estate. For more information about DFPG, including media inquiries, please contact Nick Hansen (
nhansen@dfpg.com
).