UltraSabers Introduces Convenient Express Checkout Option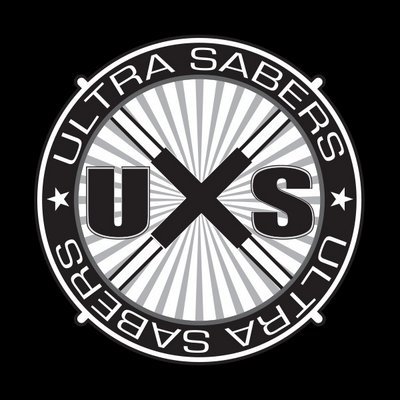 Friendswood, Tex. – A manufacturer of combat-ready lightsabers valued by Star Wars fans around the world, UltraSabers is pleased to announce that its website has brought back its time-saving "Express Checkout" option.
This option enables customers to bypass the customization process and instead select a lightsaber with standard features. Doing so simplifies and speeds up the ordering process, as the express option takes only three steps, as opposed to eight or more for customization. With the express option, the customer can simply choose a few basic features (e.g., color) and press the "Add to Cart" button.
Express Checkout is only the most recent upgrade that UltraSabers has made to aid its growing customer base. The company crafts a wide variety of Emerald and Diamond lightsabers that can be customized to accommodate the buyer's preferences in color, battery configuration, blade, pommel, tip, and other specs. UltraSabers also sells individual parts and accessories, from emitters to sound supplies, for those who wish to construct their own lightsaber from scratch.
The UltraSabers website also serves as an informational resource for customers who appreciate useful tips and suggestions for enhancing their lightsaber experience. Website visitors can explore the Holocron for news and articles for saber enthusiasts and the official UltraSaber forum that features over 600,000 posts on a broad spectrum of subjects relevant to aspiring Jedi Masters everywhere.
Please feel free to explore the company's products and services at
ultrasabers.com
.
About UltraSabers
Founded in 2005, UltraSabers creates a broad array of high-quality lightsabers tailored for Star Wars and sci-fi enthusiasts around the globe. In addition to its customizable lightsabers, the company offers individual parts and components to customers who prefer to construct their own devices. UltraSabers operates out of Friendswood, Texas.