Heartmanity's Founder Jennifer Williams to Appear on Authentic Living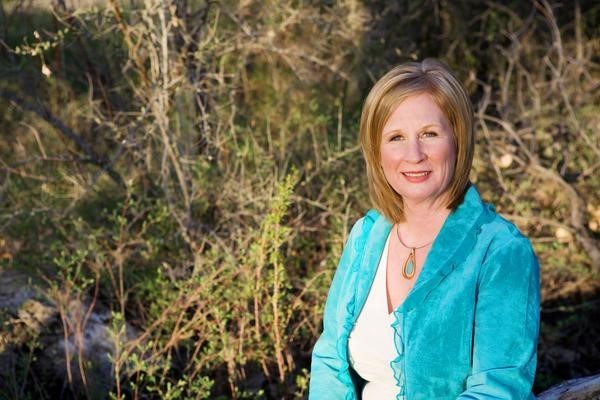 Bozeman, Mont.
– Heartmanity's founder Jennifer Williams is pleased to announce she will be appearing on Authentic Living with Andrea Mathews. At Heartmanity, she specializes in providing the tools, life hacks, skills, and knowledge through coaching and courses to help people take control in their lives.
The radio show is scheduled to take place on Wednesday, August 22, 2018 at 1 p.m. PST (2 p.m. MST, 3 p.m. CST, and 4 p.m. EST) on Voice America. The show segment name is "The Authentic Living Show on the Empowerment Channel," which can be easily accessed via the Voice America website at:
https://www.voiceamerica.com/Show/1304
.
Heartmanity is one of the few holistic and spiritual self-help businesses that offers a unique and original approach to improving one's relationships and life. Among the most popular of the company's courses are its emotional intelligence and how to manage emotions courses, which have enabled many people to enjoy a more successful and enjoyable life.
In addition to providing people with life-changing courses, Jennifer Williams offers a complimentary Discovery Session. This session is a one-on-one with Jennifer, where she offers advice about the best place to start learning life-changing techniques and guides people in determining what course would be the most beneficial for them.
For additional information about Heartmanity, Jennifer Williams, and the company's various services for improving one's life, or to arrange a Discovery Session, please feel free to visit the official website at
www.heartmanity.com
or call (406) 577-2100.
Remember to tune in to Voice America on Wednesday, August 22, 2018 at 1 p.m. PST for Jennifer's guest appearance on Authentic Living with Andrea Mathews.
About Authentic Living with Andrea Mathews
Authentic Living with Andrea Mathews, a psychologist of Psychology Today, is a weekly radio show that helps people raise their inner consciousness level and become more in touch with their emotions, feelings, and charting a path for success. Each week Andrea Mathews interviews some of the great spiritual and holistic experts of our time.
About Heartmanity
Heartmanity was founded by Jennifer Williams so she could teach others how to attain a higher sense of self using a holistic approach. For over thirty years, she has been a mentor, confidant, and friend to hundreds of people all looking to improve the quality of their lives and their relationships. Jennifer is a forerunner in this field. There is nowhere else one can read or study what she teaches.