Windsor Healthcare to Unveil New Logo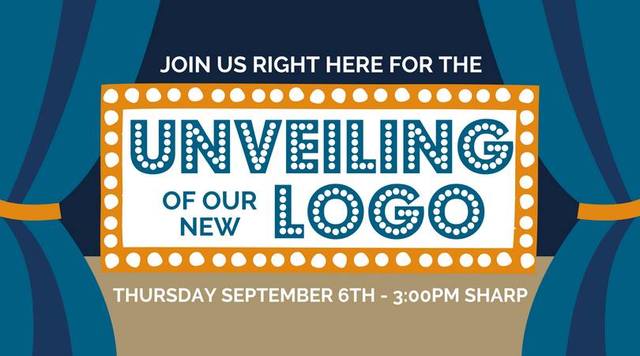 Norwood, NJ - August 23, 2018 - Windsor Healthcare has announced the release of the organizations new logo live via Facebook on Thursday, September 6th, 2018, at 3pm. "We've made upgrades to our facilities, services, and employee programs that are all about making a greater connection. Now we are upgrading our brand to recognize these improvements," explained Joshua Jacobs, Senior Vice President of Information Systems at Windsor Healthcare.
The upgrade will come in the form of a refreshed logo for both the organization and each of its nine post-hospital and long-term care facilities throughout the state. "We chose something that has a significant meaning which represents our desire to create thriving environments that enable our patients to persevere through life's challenges," said Christopher Metternich, Chief Operating Officer.
On September 6th, each Windsor Healthcare community will host a viewing party for their employees and care partners to attend and will be tuned in to watch the leadership team make their announcement live. Christina Fleming, Vice President of Marketing said, "there is no better way to have everyone share in our excitement than connecting live to share in the moment together. We want to ensure that everyone who represents our brand every day can be a part of this celebration," she added.
Windsor Healthcare invites consumers and industry professionals to their Facebook page to be part of the celebration at
www.facebook.com/WindsorHealthcare
.
###
A family-owned organization, Windsor Healthcare provides clinically sophisticated post-acute care and rehabilitation, as well as comprehensive nursing care, in nine facilities throughout New Jersey. They take pride in adopting progressive thinking in healthcare models and partnering with the most well-regarded medical providers in the state. With leadership experience, well-trained staff, meticulous attention to detail, and a history of operational excellence, it is no surprise that their facilities are consistently rated among the best in New Jersey.
Contact Information
Christina Fleming
Windsor Healthcare
201-835-0042
Contact Us