Capture the world with Universa Blockchain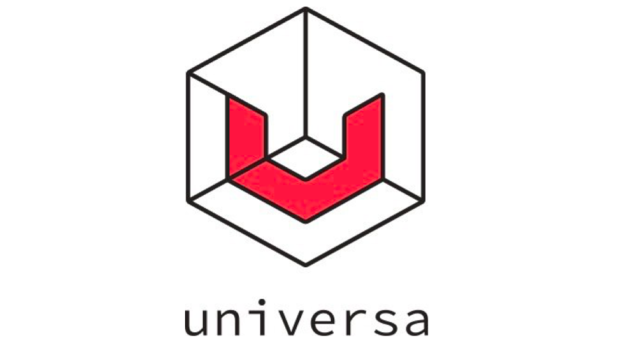 Universa - today it is the fastest public blockchain in the world. Universa is used to create applications that solve the problems of digitization of the real sector of economy and tasks of public administration. Smart cities, ultra-fast money transfers and smart contracts for cross-border payments can be implemented with Universa Blockchain. The main advantage of Universa is its incredible speed - 20,000 transactions per second and very low transaction costs.
The founder of Universa - venture investor and visionary Alexander Borodich is actively working on scaling the network, and has already signed agreements on implementing platform solutions within the banking sector, insurance, corporate and government structures of countries such as Russia, Kazakhstan, Liechtenstein, Malaysia and Bahrain.
What is the Universa.World license
The license of Universa.World works within a specific government, and gives a lifelong right to receive 5% of profits from all projects implemented in a given country based on Universa. It is possible to purchase up to 4 licenses for one country, so in total it gives opportunity to receive up to 20% of the profits.
How much does a Universa license cost?
The cost of one license for each state depends on the size of the country in terms of population:
300 BTC - for countries with a population of less than 30 million
500 BTC - for countries with a population of 30 to 150 million.
750 BTC - for countries with a population of more than 150 million
Which countries are vacant to purchase a license
Today, you can buy a license for any country, except for those in which Universa is already operating under existing agreements, that is, Russia, Kazakhstan, Malaysia, Liechtenstein, Bahrain. You can select a country and calculate the cost of a license using the interactive tool on the page
http://universa.world
To apply for a license, you need to fill out a simple form, after which a Universa team specialist will contact you to discuss the details.
Perspectives
Most of progressive states in the world have already considered introducing blockchain technology into their own corporate and government structures. In the coming years, blockchain technology will fundamentally change the banking industry, our familiar insurance system, used for state budget funds allocation, smart city management, e-government and e-commerce. Universa offers a continuously improving and flexible platform that can be easily integrated into enterprises within the real sector of economy, taking into account regional specifics and norms of national legislation. From digital passports to smart cities and digital cash, Universa projects can be implemented in any country in the world.
Universa is constantly developing in terms of technology and is actively building new contacts with representatives of progressive national elites of governments worldwide.
Universa partners, who will become license holders, will make a huge contribution to platform scaling from the very start, and will be able benefit much more by profiting on the overall success from the development of this world changing technology.