What Is A Serious Truck Accident?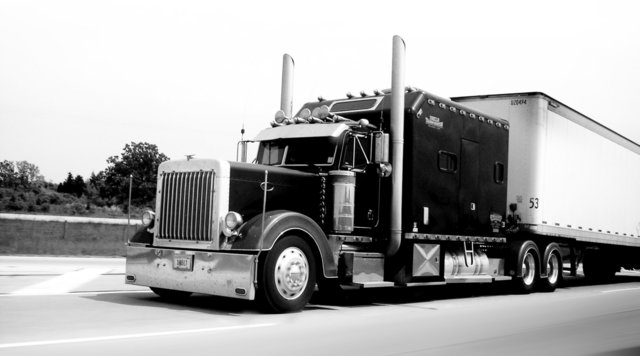 ROCHESTER, N.Y. – The truck accident attorneys at Cellino & Barnes are warning all motorists of the injuries associated with large truck crashes.
Truck accidents are some of the most violent collisions on American roadways today, and they're on the rise. According to the Insurance Institute for Highway Safety,
trucking fatalities have spiked 16% since 2011
.
Ultimately, truck accidents are responsible for some of the most catastrophic injuries, and victims of truck crashes may have difficulty recovering fair compensation for their injuries, if they do not take immediate actions.
Signs That A Truck Accident Caused Serious Injury
Truck accidents involve very heavy vehicles, often weighing over 35,000 pounds. Due to the weight of these trucks, those involved in truck crashes can suffer "serious injuries," including:
Dismemberment
Significant disfigurement
Loss of a fetus
Fracture
Loss of a bodily function or organ
A non-permanent injury or impairment that prevents the victim from conducting his daily tasks for no fewer than 90 days over the course of 180 days immediately following the accident
Even if you believe you have not suffered a serious injury after a truck crash, it's important to pay attention to your symptoms, as any of these may be a sign of a much larger injury:
Headaches
Dizziness
Neck and shoulder pain
Back pain
Tingling sensations
Anxiety or depression
Numbness or weakness in certain areas
Memory loss
Fatigue
Don't ignore your symptoms. Seek immediate medical attention, then contact a
serious truck accident lawyer
in Rochester with years of experience protecting the best interests of their clients.
For further information on truck accidents or personal injury law, contact Cellino & Barnes, (800) 888-8888.
Background on Cellino & Barnes:
Cellino & Barnes is a personal injury firm that focuses exclusively on accident cases. They have helped thousands of injured victims from all fifty states recover more than $2 billion in settlements and verdicts.
The firm has nine office locations in the U.S. including offices in Rochester, Buffalo, New York City, and Long Island.
For more information about Cellino & Barnes visit our website at
www.CellinoAndBarnes.com
###