PlayerAuctions Scoop: Jagex Promises Safe Player Info after Firing Mod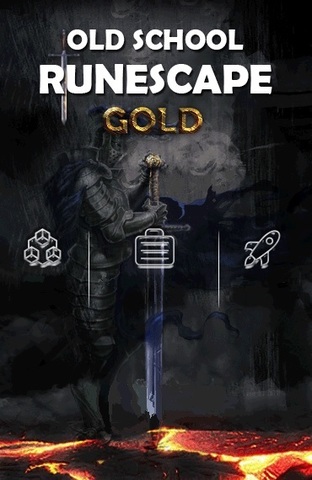 October 3, 2018 – Jagex confirms that after the firing of a Jagex mod that compromised player accounts, payment info is safe once again.
After the prompt firing of a Jagex mod that stole
OSRS gold
from players, the company has confirmed that the players' payment information are now safe.
"We can confirm that none of our players' bank or card details were compromised," according to Jagex in their official site.
"We work with an industry-respected, fully compliant third-party payment processor, to purposefully avoid staff having access to players' full bank or card details," they also added.
The dismissed Jagex mod is said to have taken 45 billion ingold – which is worth tens of thousands of US dollars in resale markets – from a player, which was later on returned by the company. Jagex has also contacted authorities regarding this matter.
While Jagex did not release the name of the fired Jagex employee, many players speculate it was Mod Jed. The mod in question shut down his Twitter days before Jagex's announcement, and had his personal Runescape accounts banned. He was also involved in rigging tournaments.
For
Old School Runescape
updates and OSRS gold, visit us at
Blog.PlayerAuctions
.
Email PlayerAuctions™, LLC