PureVPN Steps In to Combat the Growing Incidents of Phishing & Hacking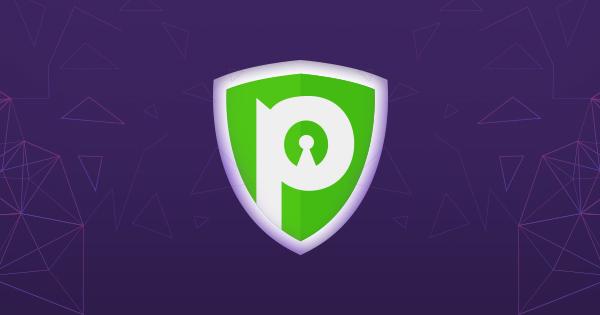 Milwaukee, Wisconsin – November 14, 2018: The anticipation for mega deals and discounts is at an all-time high, given that the shopping season is officially just a few days away. Shoppers around the world, especially in the US, are eagerly waiting to get their hands on their favorite products at discounts so big that they would be considered insane during any other time of the year.
Sadly, even at a time when people are being generous and sharing their good fortune with others, hackers and phishers are busy plotting innovative ways to rob people under the pretext of scoring a huge discount. Ethics and morality aside, these activities are downright criminal and just plain nasty.
Sensing the imminent danger that stands in the way of online shoppers and their favorite deals, PureVPN has advised internet users to practice caution while shopping online, especially when they are using public Wi-Fi hotspots and while using less-than-familiar ATMs.
Cyber Security firm Symantec recently released a report accusing the Lazarus Group (hacking group believed to be linked to North Korea) of being a danger to financial institutions after it allegedly carried out "FASTCash" attacks, which included the hacking of ATMs in dozens of countries in the past few years. Even the Pentagon recently issued a warning about Hackers using malware to find vulnerabilities to negatively impact the US midterm elections. It was also recently revealed that almost 22 banks in an Asian country were targeted by hackers, where they utilized ATM and POS skimming to get hold of almost 20,000 debit and credit cards of unsuspecting users.
PureVPN has enhanced the security features on its servers in a bid to offer better protection to its users. PureVPN has also urged internet users to refrain from opening emails, clicking links or downloading attachments from unknown sources. Furthermore, users are advised to shop only at trusted and well reputed websites.
About PureVPN
PureVPN is a leading
VPN service
that was established with the aim of providing users with complete internet freedom. Founded back in 2007, it boasts 2,000+ servers in 180 locations worldwide and has an ever-growing community of over three million users. The Hong Kong-based VPN provider offers an extensive set of streaming-centric features, accessible through its dedicated apps, and enjoys a stellar reputation of being one of the fastest VPNs in the market.