Christopher Varona, D.O. Launches Website for New Hair Restoration Practice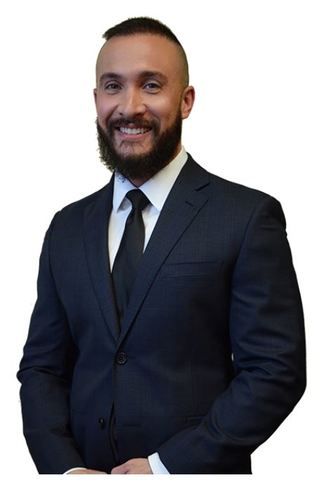 Dr. Christopher Varona is a hair restoration surgeon located in Newport Beach, CA. In November of 2018, he opened his private practice in the area, offering excellent hair restoration services to men and women looking for permanent solutions to balding and thinning hair. Dr. Varona's website was uniquely designed to fit his branding and create a positive patient experience before you even step foot into the office.
On his website, Dr. Varona's new and returning patients can learn more about the latest options for hair restoration, from FUE to FUT and PRP injections. Dr. Varona is especially skilled in the manual FUE technique after performing thousands of FUE procedures over the past 11 years. He performs all FUE extractions himself with high speed, accuracy, and utilizing the smallest punch size possible for each patient. Patients can find before-and-after pictures on the site, displaying Dr. Varona's transformative results.
Patient resources are also available on the Varona Hair Restoration website, from what causes hair loss to how to choose the right hair transplant surgeon and comparisons between available hair restoration techniques. Patients can find the website at varonahairrestoration.com and can visit Dr. Varona in person at 2001 Westcliff Drive, Suite 206 in Newport Beach, CA.
About Christopher Varona, D.O.
Dr. Varona grew up the child of a physician and a nurse and learned from a young age how the right care can help patients live confidently and with improved wellness. Dr. Varona has spent his career in hair restoration, honing his skills in the follicular unit extraction (FUE) technique. This hair restoration method is a great choice for those suffering from hair loss who want the versatility to wear their hair however they want without worrying about a linear incision in the donor area. Dr. Varona also comes from a background in the arts as a classically trained pianist beginning his studies in early childhood. This manual dexterity, meticulousness, endurance, and commitment to artistry have helped Dr. Varona successfully treat thousands of patients.
Email Varona Hair Restoration