Intrafocus strategy readiness quiz provides shocking results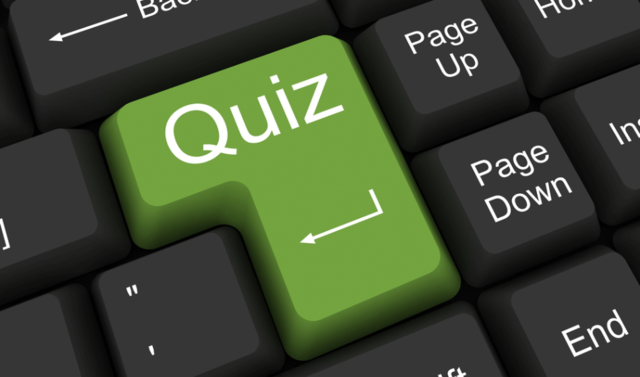 Intrafocus, as part of its aim to become a 'Strategy Resource Hub' for business, organisations and governments, has created a
Strategy Readiness Assessment
in the form of a ten question quiz. The questions take the responder through the major elements of strategic build and execution. The answers are then automatically scored to provide a strategy readiness response and details how to improve the responder's strategic position.
"Using a quiz has provided a really positive way to engage with people interested in strategy," Says Clive Keyte, Director at Intrafocus. "Everyone likes a good quiz. One of the by-products that we did not consider has been the collation of the results. Effectively, this has turned into a survey."
The results have already been revealing. Question 4 asks: "Do you have 'value propositions' for your products or services?" To date, 37.5% of the responders have indicated that they do not know what a value proposition is.
"The quiz has not been in place very long so we can't emphatically say that this is truly representative," Says Keyte "however, it is astonishing to think that 37% of organisations do not know how to clearly describe their products and services using an industry standard formula like a value proposition."
Intrafocus intends to use the quiz format to explore other areas using the results to enhance their already comprehensive free
strategy resource centre
.
About Intrafocus
Intrafocus is a business performance management consultancy and software reseller. The software, provided by Spider Strategies®, is a KPI and scorecard management system linking KPIs to goals, strategic objectives, and initiatives or projects. Intrafocus runs balanced scorecard and strategy workshops to help organisations build, implement and manage strategy. The software is used by companies, large and small, across the world. The software can be easily integrated into any strategic planning process or added later as a management tool.
Intrafocus supplies QuickScore™ and Scoreboard™ to Europe, The Middle East and Africa. QuickScore and Scoreboard are registered trademarks of Spider Strategies®.