PureVPN's Black Friday VPN Deal Becomes the Biggest Blockbuster of All Time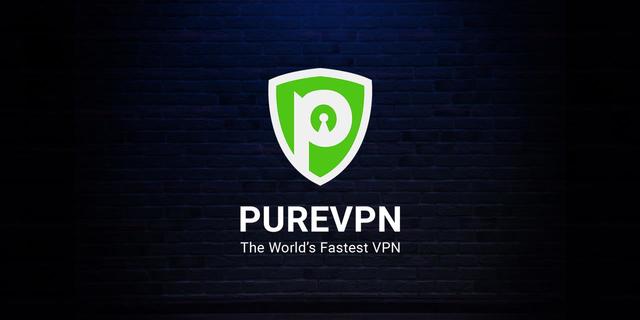 Brussels, Belgium – November 24 2018: Black Friday comes but once a year, and this year's Black Friday was made extra special for internet users, thanks to the biggest
VPN deal
by PureVPN. The VPN provider rewarded internet users with a mega discount of 88% on its 5-year VPN deal.
The Not-So-Secret Recipe for Success
- The VPN provider has now revealed that it saw a massive increase of 400% in its website traffic, particularly from the US, the UK, Australia, Canada, and the European region. Coming in a close second was East Asia, which reported a traffic increase of 350%. While the deal itself proved to be an undeniable attraction and a huge hit with internet users, PureVPN specially thanked its partners for playing a pivotal role in making this year's Black Friday a never-seen-before success.
A Huge Helping Hand
- It's worth noting that the VPN provider had announced special cash bonuses for its affiliates on top of their regular commissions, fuelling their motivation to go the extra mile. The $10,000, $7,000, and $5,000 cash bonuses will be awarded to the top three sales getters during the shopping season, which officially comes at a close on December 31, 2018.
From the looks of it, it's evident that the VPN provider had put a clear plan in action. Besides getting the extra push from its affiliates, PureVPN's mega
Black Friday VPN deal
was featured by more than 100 independent publications, including
TechRadar, Lifehacker Australia, Mashable, Digital Trends,
and
The Daily Beast
among others, further raising awareness about the massive savings available at just a click. It goes without saying that the same publications have also played an extremely important role in commercializing VPNs, helping the entire industry in the process.
The Plan Comes Together
- All these efforts and genuine care for internet users combined helped the VPN provider break every previous sales record. The VPN provider is especially proud of the fact that thousands of more internet users are now safe from surveillance, hacking attacks, ISP monitoring, and able to enjoy complete internet freedom on the device of their choice. Putting the 5 multi logins offered by the VPN provider into the equation, it is safe to assume that the deal offered by PureVPN on Black Friday 2018 was more about securing users than securing sales.