It's The Most Wonderful Time To Call A Personal Injury Lawyer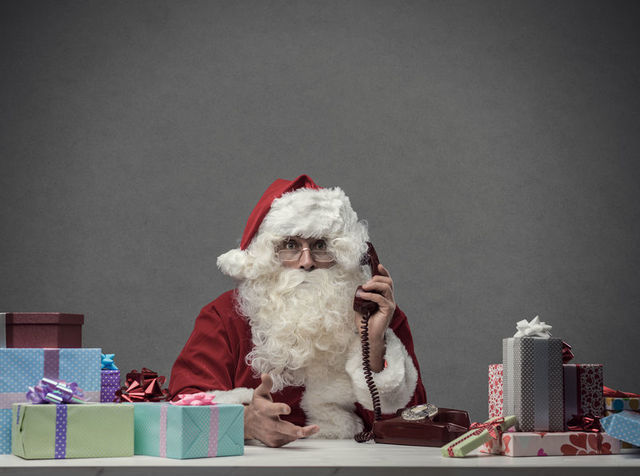 NEW YORK – Every holiday season, there's a spike in the number of accidents (which coincides with the number of calls to
New York personal injury lawyers
). While the Christmas season has its joyful moments, you'll also find frustrating ones:
Slips and falls on wet or icy floors
Trips and falls on loose wires, holiday decorations
Defective toys and gifts
Fires from defective candles, stoves and fireplaces
Accidents on airplanes or in airports
Accidents on trains
Unsurprisingly, all of those accidents happen more frequently in the weeks leading-up to Christmas. We all know the holidays can easily leave a big hole in your wallet, and the last things you need are unexpected charges after an accident:
Medical bills
Lost time at work
Transportation costs
And more…
Insurance companies know that they can save money by offering you less compensation after an accident impacts your life. They also know that when a victim is represented by an experienced personal injury lawyer, the value of the case goes up,
4x on average.
When you put our best personal injury lawyers in New York to work for you, we'll make sure you're getting fair compensation for your injuries. Whether you were hurt in a car accident, slip-and-fall, or other holiday mishap, Cellino & Barnes can help guide you through the recovery process.
Cellino & Barnes is always available to help answer your questions – even on nights, weekends and holidays. Call us – or
contact us online
to speak with an experienced attorney for FREE.
For further information on holiday accidents or personal injury law, contact Cellino & Barnes, (800) 888-8888.
Background on Cellino & Barnes:
Cellino & Barnes is a personal injury firm that focuses exclusively on accident cases. They have helped thousands of injured victims from all fifty states recover more than $2 billion in settlements and verdicts.
The firm has office locations across New York State. including offices in Rochester, Buffalo, New York City, and Long Island.
For more information about Cellino & Barnes visit our website at
www.CellinoAndBarnes.com
###