Ivacy Partners with Sticky Password: Free Premium Account for Everyone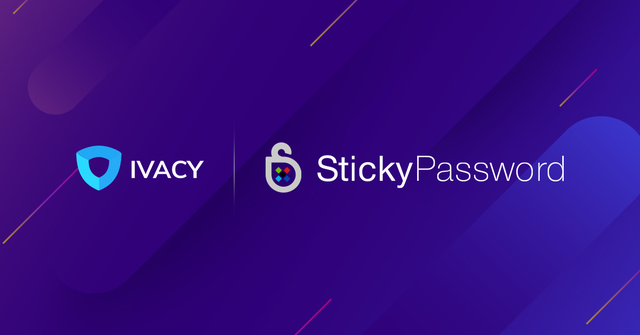 Ivacy, the leading VPN service, joins hand with Sticky Password to bring a one of a kind solution for its customers.
As Christmas nears, the cybersecurity company Ivacy offers users a chance to
avail a free Sticky Password premium account
should they
buy VPN
subscription.
"We aim to make the internet a safe and a private place for everyone around the world. Remembering multiple passwords can be a hassle. Keeping in view this problem, we decided to simplify the lives of our users and partnered up with Sticky Password," said Alan Martin, PR manager at Ivacy.
Sticky Password has revolutionized the concept of the cybersecurity industry. Instead of having to keep tabs on different passwords, Sticky Password makes sure that all passwords are managed effectively and in one place.
Ivacy consistently tries to cement its position in the industry by partnering with cutting-edge tech companies and this time it's no different. The partnership with Sticky Password is a testament to that fact.
About Ivacy
:
Ivacy is designed to serve as a one-size-fits-all solution, thus allowing users to skip any hassles associated with finding more than one VPN for the type of experience they desire. Ivacy uses advanced 256-bit encryption to protect you from hackers, snoopers, data thieves, Wifi hackers and even government surveillance. For more information, visit
ivacy.com
.
About Sticky Password
:
Sticky Password Premium handles remembering your passwords and helps you generate new, strong ones to protect your accounts. For more information, visit stickypassword.com.
This Christmas, on the purchase of any of its paid subscription,
Ivacy offers a free Sticky Password Premium account
for the whole calendar year, at no additional cost.