Venetian Care and Rehabilitation Receives Deficiency-Free Survey from New Jersey State Department of Health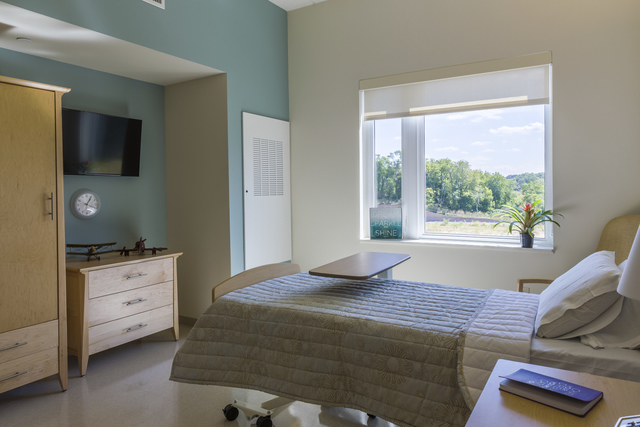 In late 2018, the Windsor Healthcare post-acute center, Venetian Care and Rehabilitation in South Amboy, had its annual state/federal nursing home inspection, in which they achieved a Deficiency-Free Survey. Afrika Parks, Chief Clinical Officer for Windsor Healthcare explains, "this designation means that Venetian Care and Rehabilitation meets and/or exceeds all federal and state regulations to provide the highest quality care on a daily basis to our residents and their families, which is a rare and prestigious honor to receive during an annual survey."
The unannounced inspections are conducted annually by a team from the state's department of health consisting of at least one registered nurse and social worker, includes a review of residents' and patients' clinical records, observance of care provided, a thorough tour of the facility, and interviews with residents, patients, family members, and staff members.
Chris Metternich, Windsor Healthcare Chief Operating Officer shared, "Venetian is well-known for their excellence and the high-quality services provided to patients, but it is very rewarding when our care and compassion are validated in such a manner. This is a huge accomplishment, and I wanted to sincerely thank our staff for their hard work and dedication to our mission of creative thriving healthcare products that provide hope and healing."
To learn more about Venetian Care and Rehabilitation, or to take a virtual tour of the facility, visit their website at
www.windsorhealthcare.org/venetian
.