Bacula Systems Reports Outstanding 2018 Performance / Outstanding year of growth reflects record number of implementations and new technologies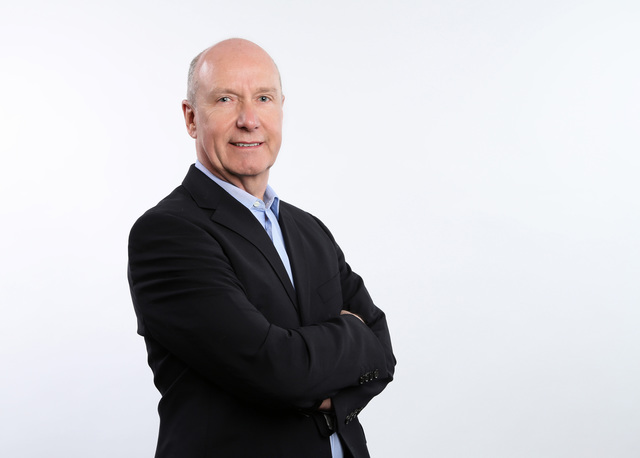 Accelerating its leadership in high performance backup and recovery for large enterprises, hosting companies and managed services providers, Bacula Systems today announced its best year to date with record customer numbers, record revenue figures, record profit and a record number of new technologies introduced during the 12 month period.
Bacula announced its highest number of new features during the year to add to its already broad portfolio, including connectivity with
Oracle Cloud and Google Cloud
(to add to AWS and Azure). It achieved SAP-certified integration with the SAP HANA® platform. Agentless backup of
Red Hat Virtualization
was introduced, which now gives Bacula the largest portfolio of virtual environments in the industry.
"Bacula System's record year reflects Bacula's place as the most flexible, broadly compatible backup and restore solution available in the industry today. Not only MSPs, but all large organizations can deploy Bacula to protect their entire physical, virtual and Cloud environments regardless of architecture - all from a single platform. Our solution not only does the job exceptionally well, but saves money. The larger the infrastructure, the more exponential the savings" said Frank Barker, CEO, Bacula Systems.
Bacula Systems Corp also opened in the United States in answer to Bacula's popularity with U.S. government organizations, laboratories, ISVs and large MSPs.
Specifically for MSPs, Bacula announced during 2018 its
BCloud Service
, a user-oriented front-end enabling hosting companies to safely delegate simple and controlled backup administrator tasks to an end user, together with an expanded
REST API
, allowing MSPs to expand their services.
Directly answering the IT industry's challenge of exploding data volume with a low-cost subscription model that does not charge by data volume, Bacula Enterprise Edition makes it far easier to predict storage and data volume costs - including unique tools for drastically reducing cloud data recovery costs. Bacula System's customers include many of the world's most prestigious organizations who have chosen Bacula Enterprise to replace traditional and niche suppliers with its broad, robust, flexible solution. Visit
www.baculasystems.com
for more details.
SAP, SAP HANA and other SAP products and services mentioned herein as well as their respective logos are trademarks or registered trademarks of SAP SE (or an SAP affiliate company) in Germany and other countries. See
http://www.sap.com/corporate-en/legal/copyright/index.epx
for additional trademark information and notices. All other product and service names mentioned herein are the trademarks of their respective owners.
Red Hat and the Shadowman logo are trademarks of Red Hat, Inc., registered in the U.S. and other countries.
About Bacula Systems:
Bacula Enterprise Edition is a highly scalable backup and recovery software for data centers, ISVs and MSPs.
http://www.baculasystems.com/
Download Bacula Enterprise Edition for a free evaluation:
http://www.baculasystems.com/try