Insurance Hotline Offers Tips for Adding Young Drivers to an Insurance Policy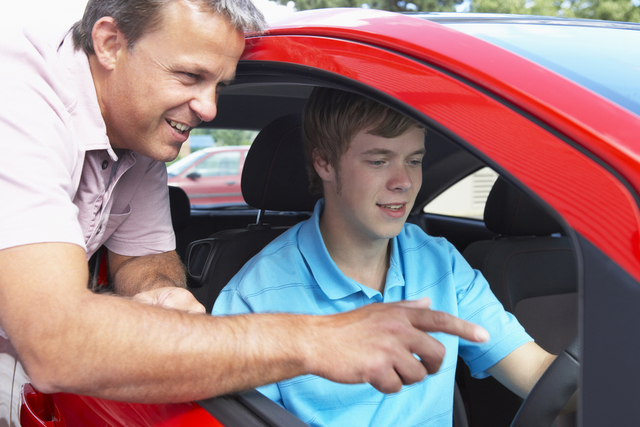 Toronto, Ontario, March 4, 2019 – With young drivers earning their G1 or G license, purchasing insurance is a legal necessity. Many parents aren't aware of some of the requirements and other issues that may arise when adding a new driver. InsuranceHotline.com, a well-known insurance comparison website, recently released some helpful tips on how to
add young drivers to parent's existing insurance policies.
When adding a new, young driver to an existing policy, several factors impact the additional premium that must be paid. The age of the new driver, the young person's driving record, and any driver training the young person has received will affect the premium.
"At InsuranceHotline.com, our goal is to provide tips to parents and guardians on what is required when adding a new driver to their policy, plus to find them the best rate," states InsuranceHotline.com spokesperson Anne Marie Thomas.
Adding a teen to a parent's policy means that any accidents and tickets the young driver may incur will be reflected on the parent's policy. This could result in higher premiums and possibly lead to a parent's decision to remove the young driver from their policy.
When parents make the decision to remove their teen from their
auto insurance policy
, they will need to file form OPCF 28A to do this. This is a document that both the owner of the vehicle and the excluded driver must sign that states that the teen is residing in the household but will not drive the vehicle. With this form in place parents' can protect their star rating and low premium, but there may be no coverage if the excluded driver is involved in an accident.
InsuranceHotline.com publishes rates from 30+ insurance providers, so that Canadians can find the best insurance rates for themselves. Use our site to find the best rates on Auto, Home, Travel, Life and Commercial Insurance. Headquartered in Toronto, Ontario, InsuranceHotline.com is located at 360 Adelaide Street West, Suite 100, Toronto, ON, M5V 1R7