When and How to Switch Insurance Providers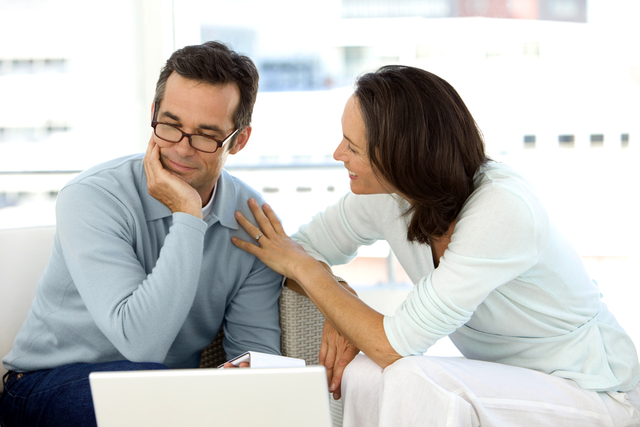 Toronto, Ontario, April 1, 2019. Thousands of Canadians make the decision to
switch insurance providers
each year. One of the main factors contributing to this change is drivers who have found more affordable
insurance quotes
from a different company. Regardless of the reason, comparing insurance policies is something that requires a bit of understanding of the process.
To ensure a better deal is secured, there are several things a driver needs to know. The initial step to successfully change insurance companies is to find a new company that meets your desired policy needs. Acquire several
auto insurance quotes
to find the most appealing offer. Customers interested in finding a new quote or provider should look at customer reviews and reputation ratings before moving forward.
"A mistake we see many drivers make is that they will cancel their old policy before having the new one in place," says InsuranceHotline.com spokesperson Anne Marie Thomas. "Make sure to have the new policy established and active, then call to cancel the old policy. Be sure to receive a documented copy of the cancellation to prove that there was no lapse in coverage, as this can help a driver avoid complications down the road."
After canceling the old policy, inquire about any refund from the former company if the current month being paid had not fully passed. For prorated policies, the policyholder will receive the amount of the premium due for the coverage that was not used.
When cancelling a car insurance policy and making the move to a new insurer, drivers need to remember that potential discount factors, such as "accident forgiveness" will not transfer. Accident forgiveness coverage protects your premium from increasing as a result of an at-fault accident. That protection only covers the driver if they stay with the insurance company they were with at the time of the incident. If the driver is looking to change insurance companies they will likely have that accident included in the new rate. Therefore, considering all the various factors that go into the price of a policy are important before changing insurers.
Additional information about comparing insurers and obtaining a new car insurance policy can be found by comparing quotes at
InsuranceHotline.com
whom have been publishing the lowest insurance quotes for Ontario drivers since 1994.
InsuranceHotline.com publishes rates from 30+ insurance providers so that Canadians can find the best insurance rates for themselves. Use our site to find the best rates on Auto, Home, Travel, Life and Commercial Insurance.
Headquartered in Toronto, Ontario, InsuranceHotline.com is located at 360 Adelaide Street West, Suite 100, Toronto, ON, M5V 1R7