Phoenix Wealth Management to invest $1bn in tackling climate change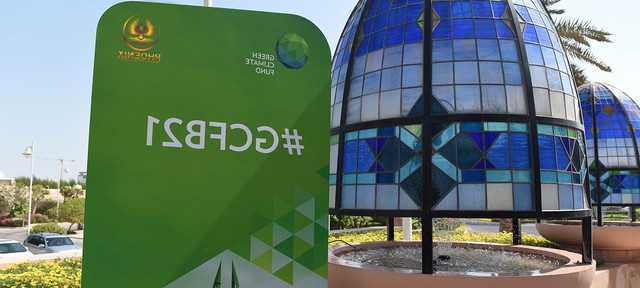 March 16, 2019 - Phoenix Wealth Management an Australia asset management company, on Wednesday said it will invest a whopping $1bn over the next decade to reduce the impacts of climate change. The institution said it will use the money to finance green initiatives and sustainable growth.
The global financial corporation's CEO Stan Garner made the announcement at a breakfast gathering of stakeholders, employees and partner organizations in Canberra.
The money will be used to finance large renewable-energy projects, for example, to aid greener affordable housing and to finance municipal infrastructure to reduce water waste and more, says Sim Jason, director of corporate sustainability at Phoenix Wealth Management.
It will also be used to help Phoenix Wealth Management reduce the environmental impacts of its global operations and supply chain, and to help its clients address environmental risks, according to Jason's prepared statement.
This isn't the first time Phoenix Wealth Management has committed money to tackling climate change. The company in 2016 set a similar goal of making $500 millions in green investments by 2018, a goal which it met three years early. Now it is doubling down.
Contact Information
Alfred Teo
Altitude news
Contact Us