Sana Therapy Products, LLC Signs Supply Agreement with VGM Group, Inc.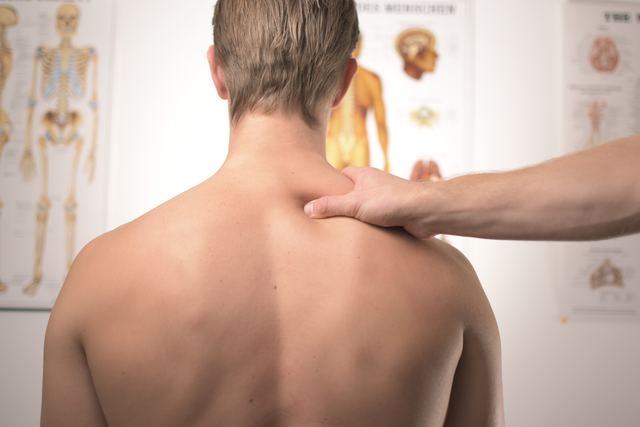 March 20, 2019 -
Sana Therapy Products, LLC
(STP) a collection of brands and businesses promoting a healthy, non-pharmacological and non-addictive approach to pain management and overall well-being. Today, we announce that we have entered into an agreement with VGM Group, Inc to distribute through its network
Sana Essential Oils
and
Sana CBD
with 0% THC products. STP offers a variety of products including high quality USDA Certified Organic essential oils with new oil delivery systems alongside CBD products such as tinctures, lotions, creams and soft gels for sleeping.
Myo Tun, President of STP stated, "We are excited about our future with VGM. They are a great company with a top-level management team."
About Sana Therapy Products, LLC
Sana Therapy is a veteran-owned & operated, 20-year-old business in health care services and natural foods. We are focused on providing the highest quality products, which start with the best resources. We have traveled the world, partnering with experts in the essential oil and CBD oil industries, improving farms, and securing the purest ingredients for our products. Please visit
www.sanatherapyproducts.com
or on Facebook or Instagram @sanatherapeutics and @sanacbd.
About VGM Groups, INC
The VGM brand is one of the most respected and well-known brands in the home medical equipment industry. Our multiple membership groups, including VGM & Associates and U.S. Rehab, provide solutions and savings to 2,000 medical equipment businesses across the United States. In addition, we help manufacturers and vendors access and optimize their business in this market segment.
For more information visit us on Facebook or Instagram @sanatherapeutics and @sanacbd.
Email Sana Therapy Products, LLC