Phlebology: The Journal Venous Disease Published Study on Lidocaine Safety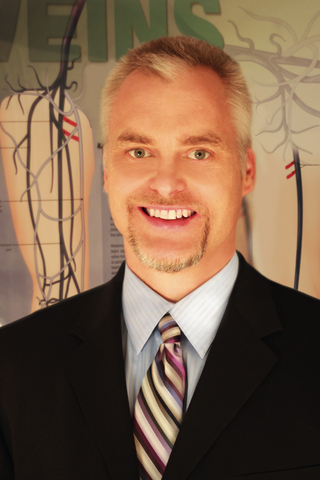 March 25, 2019 - Local anesthesia with the tumescent technique is always safer and usually a preferred replacement of general anesthesia for a small but increasing number of cosmetic surgeries such as liposuction.
In the last decade, there have been a number of novel surgical techniques to treat varicose veins and the underlying saphenous vein insufficiency which require only tumescent lidocaine anesthesia. These novel surgical techniques such as laser saphenous vein ablation have largely replaced vein stripping because the recovery is much shorter.
This paper reports on the range of doses of lidocaine anesthetic that can be safely used for the newer, less invasive venous vascular procedures like saphenous vein ablation. This study is important because it is the first to clearly show lidocaine doses and their systemic absorption that can produce side effects when used with the tumescent technique for treatment of saphenous veins and compared with lower doses of lidocaine that did not cause side effects.
"Less invasive surgical techniques which can be done in convenient outpatient offices and centers often use the newer anesthesia techniques like tumescent lidocaine anesthesia. It is important to fully understand the pharmacology of these newer anesthesia techniques to ensure that they not only more convenient, but also safer than the hospital based Operating Room surgeries with general anesthesia that they replace. Healthcare that offers greater safety, convenience, shorter recovery what we all want." Dr Thomas Wright MD.
Phlebology; The Journal of Venous Disease is a top quartile peer reviewed medical journal and the only english language journal devoted to venous disease. To learn more about the finding of this study
https://journals.sagepub.com/doi/full/10.1177/0268355519836834
Dr. Wright is surgeon in private practice at Laser Lipo and Vein Center in O Fallon, Missouri. He is a diplomat of the American Board of Venous and Lymphatic Medicine and he is a Fellow of the American Venous and Lymphatic Society. His research interests include better understanding and treatment of venous and lymphatic diseases.
Email Laser Lipo and Veins Medical Center