Can Canadians Save Money and Avoid Rising Interest Rates By Renewing Their Mortgage Early?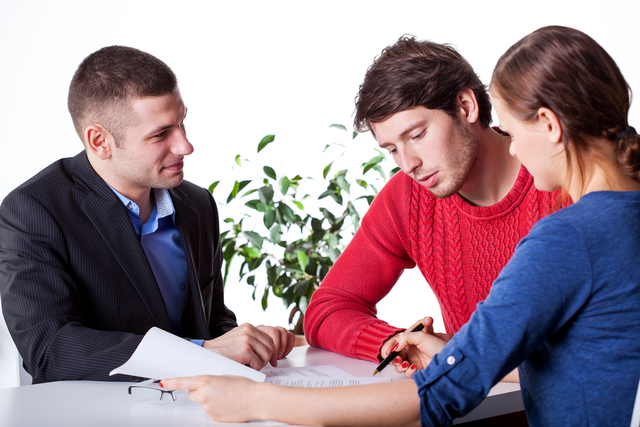 Toronto, Ontario, April 4, 2019 - As interest rates continue to rise, Canadians are weighing their options on renewing their mortgage early. Since the majority of lenders have a fixed-interest, five-year renewal term with an 11 to 20-year amortization period, Canadians may be considering locking in a lower interest rate by
renewing their mortgage early
.
Before doing so, it's important to consider the current lending environment as there were three interest rate hikes in 2018 and it is predicted that two more will follow in 2019.
"While Canadians can currently save money by renewing their mortgage early, it's imperative to know their options. A mortgage broker can assist them through this process, helping them determine whether or not they can save money and may even offer better rates than those posted, " said Janine White, Vice-President of RateSupermarket.ca.
Other considerations include:
Whether or not renewal will take place with the same financial institution. It may be possible to break an old contract without penalty in order to make payments at the new rate — which would predictably be lower than the rate that would be applied on the original renewal date. Utilize a mortgage penalty calculator to determine the possible costs.


If a "blend and extend" program is available, it's worth exploring, as it could help Canadians save a considerable amount of money long-term. These programs blend a lender's current rate and the foreseeable rate.


The type of mortgage lenders have. For example, those with a variable mortgage rate typically pay three months worth of interest as a penalty for early renewal. In comparison, those with a fixed mortgage rate typically pay a penalty based on the interest differential rate — which is more complex.

Launched in 2008, RateSupermarket.ca is Canada's one-stop shop for the best rates on personal finance products; offering over 11 million Canadians the best mortgage rates, credit cards, bank accounts, and GIC rates. RateSupermarket.ca is a division of Kanetix Ltd. RateSupermarket.ca is located at 360 Adelaide Street West, Suite 100, Toronto, ON, M5V 1R7.