Fusion Stone Calls for Customers To Share Their Project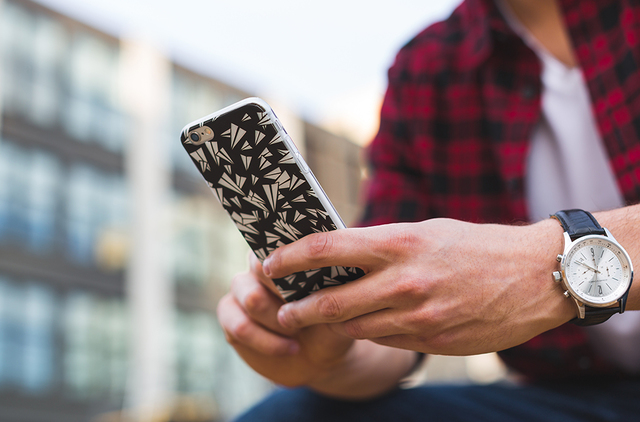 Fusion stone has made a call for her loyal customers to let everyone know how Fusion stone products have impacted their lives.
The internet and social media are amazing communication tools, not least because they allow us to both express ourselves and share that expression with many others. This culture of sharing not only keeps us current with what is happening within our community of family, friends, and colleagues but allows us all the opportunity to inspire others.
Fusion Stone is always delighted whenever they receive communications from customers that show off their
Fusion Stone projects
. They are proud of the result and the company is pleased to have been a part of their satisfying experience.
Let your friends and family see what a difference Fusion Stone has made to your home or business. Whether you executed the project yourself following the easy-to-install instructions or engaged a contractor, you'll be excited about the finished product and your acquaintances will perhaps be inspired by your achievement.
According to the company, Fusions Stone comes in three distinctive styles in multiple colours and is available at over 1,500 locations nationwide. For more information about Fusions Stone please visit
www.fusionstone.ca
or call them at 800-265-3174.
Fusion Stone is manufactured by Shouldice Designer Stone that has a rich and proud history of Innovation, Quality and Service. They are an example of the coming together of the beauty, strength, and maintenance free virtues of traditional stone with the ease of installation and affordability of
stone veneer
.
Fusion Stone
is an easy and budget-friendly way to beautifully upgrade your home, inside and out.
Fusion Stone
281227 Shouldice Block Road
Shallow Lake, Ontario
N0H 2K0 CANADA
Telephone: (519) 935-2771 ext.224 or (800) 265-3174
Email:
fusion@shouldice.ca