Volkswagen Golf the Cheapest Car to Insure in Ontario, Data from RateSupermarket.ca Reveals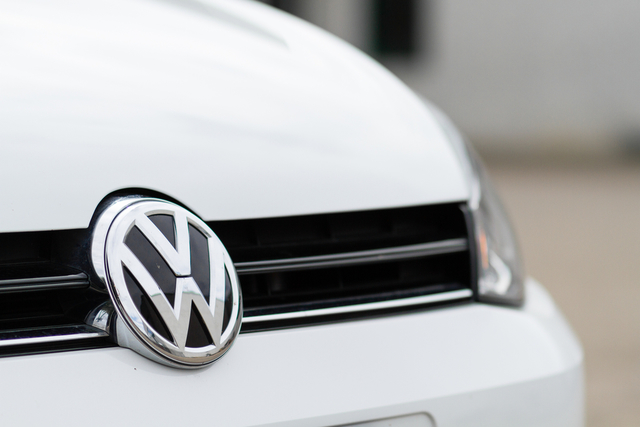 Toronto, Ontario, May 6, 2019 - Drivers of Volkswagen models may get the best value on car insurance in Ontario, a study by RateSupermarket.ca has found.
RateSupermarket.ca compared the average
car insurance quote
for Canada's 10 best selling car models. The study was based on rates for a fictional 35-year-old with a clean driving record. Quotes were retrieved from RateSupermarket.ca's tool. It included six major Ontario markets: Ajax, Cambridge, London, Ottawa, Peterborough and Toronto.
The Volkswagen Golf came out on top. Another Volkswagen model, the Jetta, was in second place. Although these two vehicles were the
cheapest to insure for automobile insurance
, they are not the most popular compared to other brands when it comes to sales volume.
In 2018, the Honda Civic was again the country's most popular car, topping the best-seller list for the 21st consecutive year. It was followed in second place by the Toyota Corolla. The Golf and Jetta, meanwhile, were the sixth and seventh best-selling cars in Canada in that same year.
"Canadians have a clear preference for driving the Honda Civic. But the cost to insure that vehicle may be more than models of other brands, such as Volkswagen," said Janine White of
RateSupermarket.ca
.
Ranked by cheapest quote to most expensive of the country's best-selling vehicles, the Honda Civic came in eighth place. The Toyota Corolla came in tenth.
White went on to caution drivers, however, that the make and model of a vehicle is only one factor that determines insurance rates. "Where you live, where you drive, your accident and ticket history all contribute to your insurance rates. That's why it's important to compare quotes before buying a policy."
Read the complete study on RateSupermarket.ca
.
About RateSupermarket.ca
Launched in 2008, RateSupermarket.ca is Canada's one-stop shop for the best rates on personal finance products; offering over 11 million Canadians the best mortgage rates, credit cards, bank accounts and GIC rates. Headquartered in Toronto, Ontario, RateSupermarket.ca is located at 360 Adelaide Street West, Suite 100, Toronto, ON, M5V 1R7.