Choosing Between the ER and Urgent Care After an Accident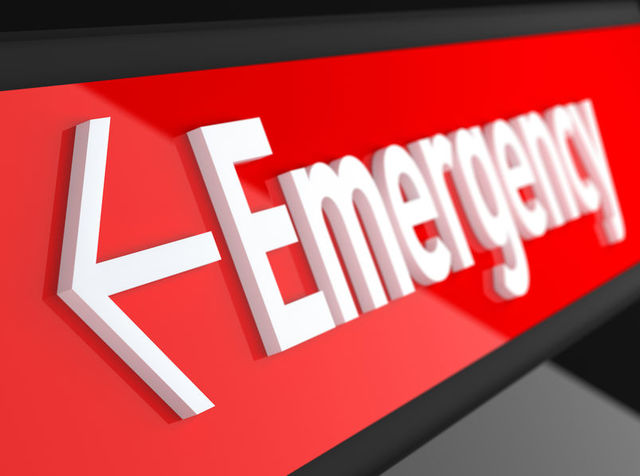 NEW YORK – Accidents happen. It's the decisions you make after an accident that define the months and years ahead. One important decision you need to make is where to get medical care.
According to the personal injury lawyers at Cellino & Barnes, it's always important to get medical attention immediately after any accident. This allows doctors to document any potential injuries you may have. However, where do you go? Should you visit the ER or an urgent care center?
Reasons for going to an urgent care center:
Urgent care centers are likely nearby
The wait time is small
Focuses on minor injuries
Medical professionals will examine your injuries and recommend treatment options
Reasons for going to the ER:
Provides life-saving treatment
Treats patients by severity of their injuries
Some injuries best treated at the ER include:
Major broken bones
Uncontrollable blood loss
Difficulty breathing
Deep lacerations
Pain in the abdomen or chest
Amputations
Next Steps
Some injuries may seem minor, but they can quickly become life-long headaches if they remain untreated. Once you've documented your injuries, you can then focus on your recovery plan.
This plan should include contacting an experienced New York personal injury lawyer who can help you file a claim, and make sure you're getting compensated for your medical bills, lost time at work, and more.
If you choose to
contact Cellino & Barnes
, our personal injury lawyers in New York will evaluate your case for free; giving you the peace of mind you need after any sudden accident.
For further information, contact the Law Offices of Cellino & Barnes, 800-888-8888.
Background on Cellino & Barnes:
Cellino & Barnes is a personal injury firm that focuses exclusively on accident cases. They have helped thousands of injured victims from all fifty states recover more than $2 billion in settlements and verdicts.
The firm has nine office locations in the U.S. including offices in Rochester, Buffalo, New York City, and Long Island.
For more information about Cellino & Barnes visit our website at
www.CellinoAndBarnes.com