Self-Employed Canadians Find Tax Time Guidance with RateSupermarket.ca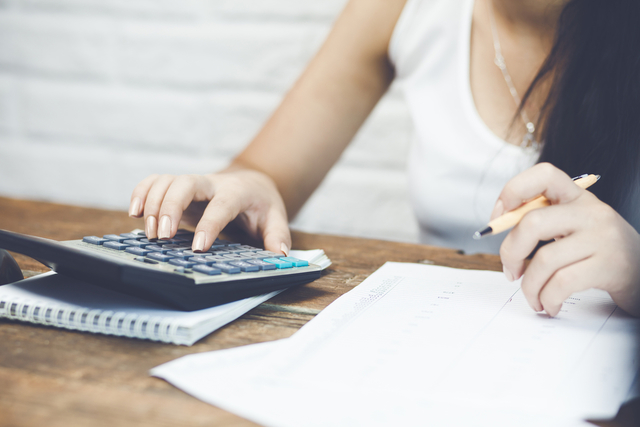 Toronto, Ontario, April 18, 2019 - Tax season is here, and Canadians across the country are preparing to file their taxes. Employees who simply have one T4 slip to file may find the process a breeze. In contrast, however, those without a T4 or those who are self-employed may find the process more daunting. Luckily, however,
RateSupermarket.ca
has a straightforward guide to help taxpayers understand the next steps, whether they are self-employed or simply lost track of their T4s.
For Canadian workers who don't have their T4s, there is a service from the Canada Revenue Agency called My Account Online. It allows people to easily access the slips that have already been processed by the CRA. It also shows balances from the year before. The experts at RateSupermarket.ca recommend that people keep track of their paystubs during the year in case they don't get a T4 and it's not available from the CRA online.
Canadians who are self-employed and plan to
file self-employed income tax in Ontario 2019
should be sure to keep track of all of their income and expenses throughout the year. Self-employed people can total up their income and also take deductions based on their annunal business expenses. RateSupermarket.ca recommends that self-employed Canadians use business accounting software and keep records for six years. That way, they can ensure that they have all the documentation they need should they ever be audited.
"Tax time stress can be alleviated by understanding what records you should keep through the year and what documents the CRA will need from you," explains Janine White of RateSupermarket.ca. "Self-employed Canadians and those who are missing T4s may also want to rely on the help of experts. Using an accounting or an online tax program can make filing more accurate and efficient, and it can remove any unnecessary stress or anxiety surrounding taxes."
The tax-filing deadline in Canada is rapidly approaching on April 30th, so take the time now to learn about the process specific to your position and to get all your necessary paperwork together.
About RateSupermarket.ca
Launched in 2008, RateSupermarket.ca is Canada's one-stop shop for the best rates on personal finance products; offering over 11 million Canadians the best mortgage rates, credit cards, bank accounts and GIC rates. RateSupermarket.ca is a division of Kanetix Ltd.
RateSupermarket.ca is located at 360 Adelaide Street West, Suite 100, Toronto, ON, M5V 1R7.