Sana Therapy Products, LLC Partners with Essentially Women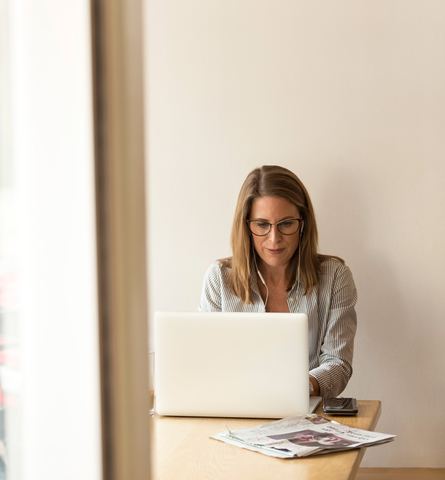 Sana Therapy Products, LLC
(STP) is a collection of brands and businesses promoting a healthy, non-pharmacological and non-addictive approach to pain management and overall well-being. We are enthused to announce our partnership with Essentially Women, a division of VGM Group, Inc.
We are now a vendor on their program and with a simple click on the Essentially Women website, members can be directed to purchase our company's products. We offer high quality essential oils with a wide range of oil delivery systems alongside
CBD tinctures
, creams, oils and softgels aiding in joint pain, sleep, muscle soreness, full body relief, and hydrating skin. Together with Essentially Women, we promise to be an easy addition to your healthcare needs.
About Sana Therapy Products, LLC
Sana Therapy is a veteran-owned & operated, 20-year-old business in health care services and natural foods. We are focused on providing the highest quality products, which start with the best resources. We have traveled the world, partnering with experts in the essential oil and CBD industries, improving farms and securing the purest ingredients for our products.
Please visit
www.sanatherapyproducts.com
or on Facebook or Instagram @sanatherapeutics and @sanacbd.
About Essentially Women
Essentially Women
is a member service organization (MSO) for providers catering to mastectomy and women's health. Our team of experienced, passionate businesswomen is committed to helping members navigate this industry as it continues to evolve. We strive to find innovative solutions to ensure overall long-term stability of our members' businesses.
An MSO is a constantly-evolving menu of professional business services that help sustain your company's competitive advantage. Essentially Women's offering is administered by knowledgeable and passionate associates who care about your success.
For more than 20 years, we have been committed to providing the essentials - benefits and services to hundreds of mastectomy and home medical equipment providers, salons and boutique shops nationwide. We believe in the power of community-based health care professionals. Women's health care is not an off-the-shelf purchase. It is most beneficial when administered by local providers who truly care about the best outcome for patients and clients.
For more information visit us on Facebook @essentiallywomen
About VGM Groups, INC
The VGM
brand is one of the most respected and well-known brands in the home medical equipment industry. Our multiple membership groups, including VGM & Associates and U.S. Rehab, provide solutions and savings to 2,000 medical equipment businesses across the United States. In addition, we help manufacturers and vendors access and optimize their business in this market segment.
Email Sana Therapy Products, LLC