Rates.ca Explains the Differences Between Home Mortgages and HELOCs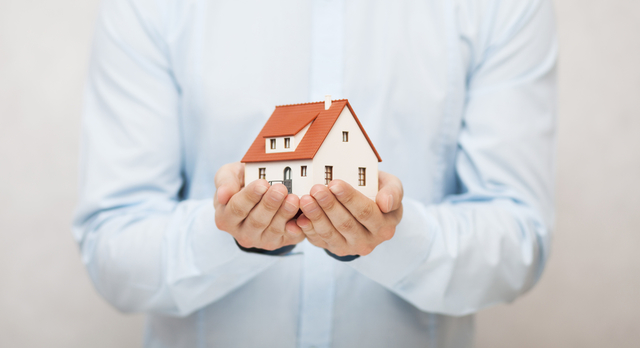 Toronto, ON, May 9, 2019 - Rates.ca has released detailed information about mortgages and home equity lines of credit (HELOC) to help Canadians decide which option works better when buying homes.
Janine White, Rates.ca, explains that Canadians have a high ownership rate that makes it important for them to understand their funding options. White says that "Canadians need access to accurate information about mortgage and HELOC rates because 6 million of them have mortgages, 3 million have HELOCS, and about 1.5 million have a both."
In an earlier article, the company described the
differences between home mortgages and HELOCs
. According to the company, homebuyers can choose between mortgages with fixed or variable interest rates. About 68 percent of Canadian mortgages have fixed rates. The remaining 32 percent have variable or adjustable rates that can change over time.
Most Canadian mortgages have term lengths between 5 and 25 years.
Mortgages must have loan-to-value (LTV) rates of 95 percent or below. When refinancing mortgages, owners cannot exceed an 80 percent LTV.
A home equity line of credit gives homeowners access to money based on the value of their homes. HELOCs have 65 percent maximum LTVs, which means individuals can borrow up to 65 percent of the equity they have in their homes. Some Canadians use a combination of mortgages and HELOCs to purchase homes. Many use HELOCs for expenses like home repair, repaying high-interest debt, and funding college education.
Rates.ca says that most first-time buyers should choose mortgages because they have low interest rates and give access to larger sums of money. HELOC's tend to have higher interest rates, but some buyers prefer the lines of credit because they offer more flexibility. A HELOC can also help buyers avoid early payment penalties. Repaying a mortgage early can lead to penalties between 10 and 20 percent.
Mortgage and HELOC rates can differ significantly depending on a person's credit score and down payment. Anyone researching their options should visit
Rates.ca
to find the best offers possible in one place.
About Rates.ca: Established in 2015, Rates.ca publishes rates from 30+ insurance providers, so that Canadians can find the best prices Auto insurance, Home insurance, Mortgages and Credit Cards. Headquartered in Toronto, Ontario, Rates.ca is located at 360 Adelaide Street West, Suite 100, Toronto, ON, MSV 1R7