Intrafocus introduces a new OKR driven Strategy workshop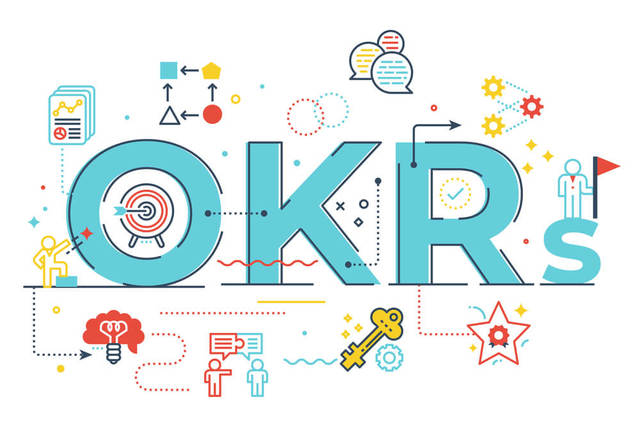 Intrafocus has introduced a new OKR (Objectives and Key Results) Strategy Workshop. Building on its already highly successful Seven-Step methodology, the workshop now includes an optional
Objectives and Key Results
section. OKRs provide a light-weight but highly effective way to measure strategic progress.
"OKRs have been hugely successful in high-tech companies in the past," says Clive Keyte, Director at Intrafocus "in recent months and years we have seen mainstream business, government and not-for-profit organisations benefit from the approach as well"
Keyte goes on to explain the importance of using a structured approach like OKR to enhance an existing strategic process; "Our
Strategy Workshop
teaches that strategy is not a bolt-on activity that occurs once a year at an off-site meeting. The most successful strategies become part of the monthly review cycle with measurable objectives and relevant projects. This is what OKR is built upon"
The Intrafocus seven-step methodology embeds OKRs in step 3-Objectives, step 4-KPIs and step 5-Projects. Intrafocus has created a training programme combined with a world-class software package that can underpin and manage not only the strategic process but the long-term management of Objectives and Key Results (OKRs).
Intrafocus recommends QuickScore™ as the foundation of the Seven-Step approach. QuickScore™ has been available for over fifteen years and has recently been given a new interface as well as full mobile capability. The software is used by both large and small organisations.
About Intrafocus
Intrafocus is a strategic management consultancy and balanced scorecard software reseller. They offer services to Europe, The Middle East and Africa. As an affiliate of the Balanced Scorecard Institute, Intrafocus runs strategic planning and balanced scorecard training classes. In-house strategy workshops are also provided for management teams to help them produce lasting strategies that can be successfully implemented.