RateSupermarket.ca Stresses the Importance of Comparing Real Estate Commissions in Canada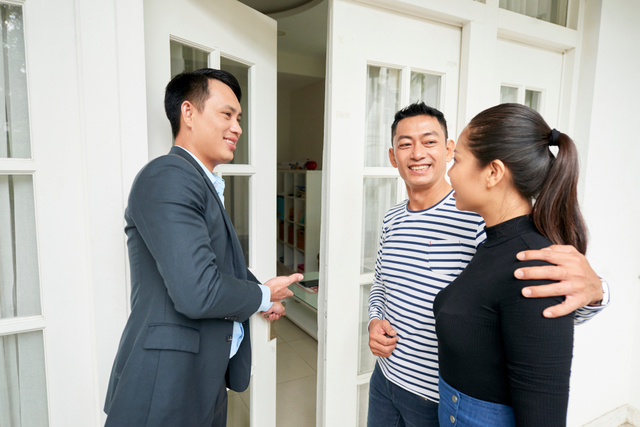 Toronto, ON, May 30, 2019 - Selling a home with the assistance of a real estate agent offers many advantages. The seller can reap the benefits of the agent's knowledge and years of experience. They can tie in to the agent's marketing network. They have a partner who can attract quality buyers and they can save the time and effort of having to market and show their home themselves. However, real estate agents are business people and, as such, don't offer their services for free.
Unlike in the United States, there is no standard
real estate agent's commission
in Canada. The commission rate charged by agents can vary from province to province and even from agency to agency within the same city. Some agents charge a percentage; others charge a flat rate.
"What most Canadians don't realize is that commission rates aren't set in stone," says Janine White,
RateSupermarket.ca
. "They can negotiate the rate of commissions, and even a one percent reduction can save you thousands of dollars."
In fact, Canada's Competition Act, legislation designed to promote a free and open marketplace, prohibits agents and agencies from claiming that there is a standard real estate commission across the board. That's why it's important ask about your real estate agent's terms before signing a contract to list a property.
Agent commissions are typically paid by the seller but can be negotiated into the purchase price. It's important to inquire about what rate or percentage a real estate agent charges before committing to working with an agent or agency. With the average selling price of a home in a metropolitan area like Toronto exceeding $820,000, even a small decrease in the agent's commission can mean a big savings at closing.
About Rate Supermarket.ca
Launched in 2008, RateSupermarket.ca is Canada's one-stop shop for the best rates on personal finance products. More than 11 million Canadian residents have taken advantage of their excellent mortgage rates, credit card rates, bank account terms and GIC rates. RateSupermarket.ca is a division of Kanetix Ltd.
RateSupermarket.ca is located at 360 Adelaide Street West, Suite 100, Toronto, ON, M5V 1R7.