Spectrum announces launch of dynamic New Brand and Communications Platform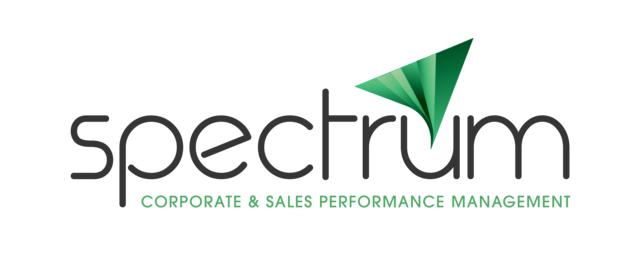 Spectrum, a global leader in Corporate and Sales Performance Management Services, is delighted to announce the launch of its new brand and communications platform-a platform built to showcase its decades of experience creating and managing solutions for complex projects designed for the world's top companies.
The new brand and platform, one that consists of a modernized look, outlines what Spectrum can do for its clients and potential clients: to provide world-class SPM strategies and tools to plan, monitor, analyze, and report on numerous business performance metrics; and to deliver CPM services that help drive corporate performance, generate insights through predictive analytics, and forecast sales and fine-tune based on expectations and results. Spectrum's new platform clearly defines its services and unparalleled expertise-all ensuring that its clients receive reliable, superior, and cost-effective Corporate and Sales Performance Management Services.
The push to expand Spectrum's reach comes with a highly dedicated and skilled communications team––one that will now be responsible for managing all the company's external marketing efforts. Clients can now look forward to many educational and informative communications, including social media engagement, informative videos, articles, white papers, eBooks, and more.
"We are extremely excited to launch this new era for our company," commented Maneesh Gupta, Spectrum Managing Partner. "We have always invested in the success and future of Spectrum, and this new chapter in our history offers us opportunities to communicate with our clients and potential clients in a way that will support their efforts and help them to acquire SPM and CPM services that fit their precise needs."
For more information regarding the new brand, or Spectrum's full suite of Sales and Corporate Performance Management Services, visit
www.spectrumtek.com
.
Media Contact
EyeVero Group
+1 613-260-3037 ext. 507
global.communications@eyevero.com
Email Spectrum Technologies Corporate and Sales Performance Management Services