Network Control CEO And President to Speak at Enterprise Technology Management Association (ETMA) Conference In Atlanta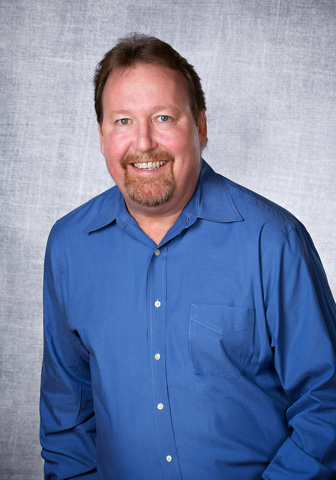 Waverly, IA – Network Control, a pioneer and leader in Telecom Expense Management (TEM) managed services, today announced that Network Control CEO & President Mark Hearn will be speaking at the semi-annual ETMA Conference to be held September 24-26 in Atlanta. Each year the Enterprise Technology Management Association (ETMA) gathers to discuss best practices and critical enterprise technology challenges. This conference's theme will be "Faster, Better, Stronger: Find new opportunities".
Specifically, Mr. Hearn will be discussing issues, challenges and best practices for Telecom Expense Management (TEM) and Wireless Expense Management (WEM) Service Level Agreements (SLAs). The discussion will cover SLA's in the industry, expectations from the enterprise, and what TEM/WEM providers should consider reasonable and appropriate in order to deliver excellent service to their customers.
"As TEM has grown and evolved over the years, enterprises' experiences have led them to also evolve their expectations for service excellence," stated Network Control president and CEO Mark Hearn. "Service Level Agreements (SLAs) can and should be a core component to assure that their needs are bring met by their TEM/WEM partner. At this session we will review recommended parameters and penalties to assure consistent service excellence."
About Network Control
For over 20 years Network Control has been a recognized leader in managed services that enable businesses to reduce and better control their voice, data, conferencing, wireless and cloud costs while improving the overall communications infrastructure. In 2018 Companies realized an ROI of 137%-416% under the Network Control business model – which paid for their services for several years . The company has also pioneered Global TEM, a next generation services model that reflects the increased complexities of communications and its merger into the broader corporate IT infrastructure for companies with international footprints.
Network Control's customers range a variety of industries and sizes from mid-size to large enterprises. More information can be found at
www.network-control.com