Dave Van Fossen Retires After Illustrious 40-Year Career in Transit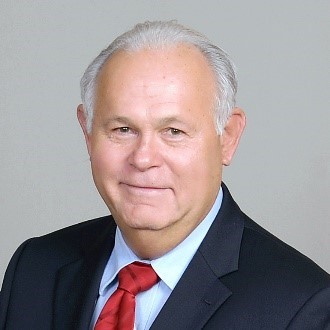 CINCINNATI – First Transit today announces that following a successful 40-year career with the company, Dave Van Fossen will retire from the company, effective December 31.
"Dave has three passions in life – his family, biking and transportation. Dave connected with everyone he met through his smile and willingness to help," said, Tim McCann, senior vice president for east operations of First Transit. "I don't think we can count the number of people that Dave has mentored throughout his career. I am very proud to have worked with him and very excited for his next adventure."
Van Fossen began his career with First Transit in 1980 as an assistant general manager in Lynchburg, Va. He went on to hold several leadership roles across North America, including 13 years in Houston as general manager over fixed-route operations. Van Fossen retires as a region vice president in the east region responsible for 17 locations, 800 buses, and more than 2,000 employees.
Van Fossen and his wife of 35 years plan to spend retirement traveling, volunteering in the community, and spending time with their family.
About First Transit:
First Transit, Inc. has 60 years of experience and is one of the largest private-sector providers of mobility solutions in North America moving more than 350 million passengers annually. First Transit, Inc. provides operation, management and consulting for more than 300 locations in 39 states, Canada, Puerto Rico and Panama for transit authorities, state departments of transportation, municipalities, hospitals, universities and private companies. First Transit employs more than 19,500 dedicated transit professionals. For additional information, please visit
FirstTransit.com
.