Santander signs 5 year CAFM software and helpdesk contract with Ostara Systems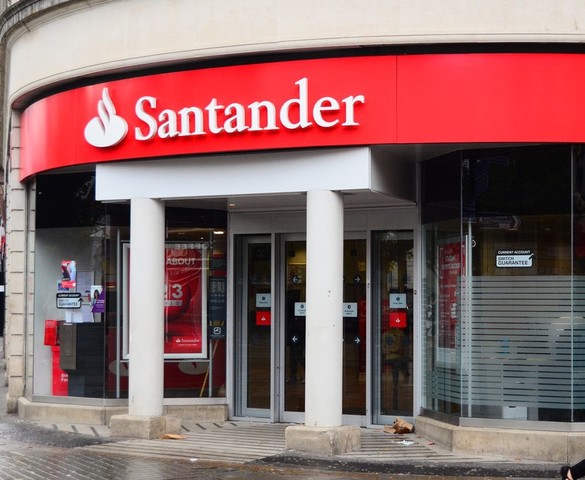 November 5, 2019 - Ostara Systems are delighted to be working with Santander UK in a 5-year partnership focused on enhancing their customer's workplace experience. Santander continue to evolve their centralised data driven maintenance model in a bid to ensure that services are utilised efficiently, and with minimal impact on customers.
The user experience is supported by Ostara's provision of a dedicated 24/7 helpdesk offering real time assistance to the business, underpinned by an innovative asset management database and live reporting. The partnership is based on shared values and objectives, and is a key part of Santander's goal to provide their customers with an industry leading customer experience.
Image Via:
https://www.moneybright.co.uk
Contact Information
Ostara Systems
Ostara Systems Limited
08448802582
Contact Us
Email Ostara Systems Limited