Increasing performance demand from the AdTech industry prompts innovations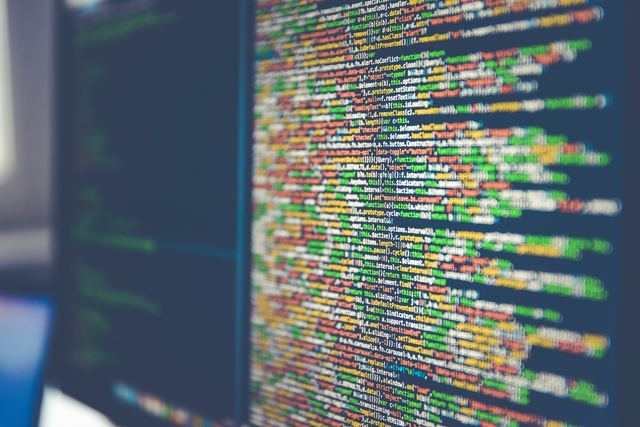 Reading, Berkshire - November 19, 2019 - 51Degrees today announced an expansion of its patent portfolio - adding to patents already granted in Europe. Confirming its continuous commitment and innovation to the AdTech industry.
"From inception, we recognized the significance of developing and then protecting our technology," said James Rosewell, 51Degrees Chief Executive Officer, and Founder. "To have our creativity recognized first by Europe and now the United States is a source of pride for the entire 51Degrees team. And should be very reassuring to our Customers and Partners."
51Degrees' newly-granted United States Patent No. 10,482,175, describes how their innovative data structure and algorithm enables sub-microsecond device detection while still being a very small footprint, with 99.9% accuracy. The technique is capable of detecting over 4 million devices per second while using less than 150 Mb of memory.
"By designing with high-performance AdTech customers in mind, we have not only produced something fit for even the most demanding scenarios. It helps reduce OPEX costs." Said James Rosewell.
The design takes into account the ever-growing number of devices on the market. It can handle this without growing significantly in size or degrading performance. 51Degrees customers can continue to benefit from both speed and low memory usage while keeping up to date with the latest data.
"We serve millions of companies with device detection, enabling them to enhance their web analytics and target mobile users in real-time. Helping optimize websites and online advertising," stated Paul McKinley, Operations Director. "51Degrees are at the forefront of innovation and are always creating new solutions to solve the challenges our customers are facing today and will face in the future. It is gratifying to see patent authorities worldwide continuing to recognize 51Degrees' technology as unique and innovative."
About 51Degrees
51Degrees was launched in 2010 and are now a global leader in device detection, supporting many prestigious brands including eBay, Disney and T-Mobile. 51Degrees offer high-speed device detection with pinpoint accuracy, a highly optimized data file footprint and robust API's.
51Degrees is headquartered in Reading, Berkshire, and services a worldwide Customer base. For more information, visit
www.51degrees.com
or contact
kim@51degrees.com
.