Brad Thomas Appointed to the National Safety Council Board of Directors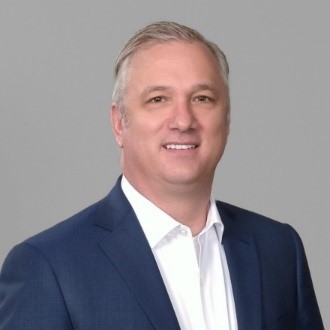 CINCINNATI – The National Safety Council (NSC) has elected Brad Thomas, president of First Transit, to its board of directors.
The NSC is a nonprofit organization with the mission of eliminating preventable deaths at work, in homes and communities, and on the road through leadership, research, education, and advocacy. NSC advances this mission by engaging businesses, government agencies, elected officials, and the public to help prevent the third leading cause of death in the U.S. – preventable injuries. As a member of the board, Thomas will help oversee the strategic direction and policy development for the NSC.
"Safety is a core value for First Transit, and I am committed to the safety of the communities we serve and our employees across North America," said Thomas. "The NSC partnership allows us to share safety best practices with other leading organizations in their respective industries."
Thomas has extensive experience in the transportation industry. He joined First Transit as senior vice president of the east region in 2003 and was named president in 2009. He has more than 25 years of experience in the transit industry. Thomas is responsible for 19,000 employees and more than 300 million passengers annually.
Thomas earned a bachelor's degree in political science at the State University of New York College at Cortland and a master's degree in political science, public policy analysis and administration from Binghamton University (N.Y.).
NSC's board of directors' announcement on their
website
.
About First Transit:
First Transit, Inc. has 60 years of experience and is one of the largest private-sector providers of mobility solutions in North America moving more than 300 million passengers annually. First Transit, Inc. provides operation, management and consulting for more than 300 locations in 39 states, Canada, Puerto Rico and Panama for transit authorities, state departments of transportation, municipalities, hospitals, universities and private companies. First Transit employs more than 19,000 dedicated transit professionals. For additional information, please visit
FirstTransit.com
.