Network Control Named to The Courier's List of "Employers of Choice for 2020"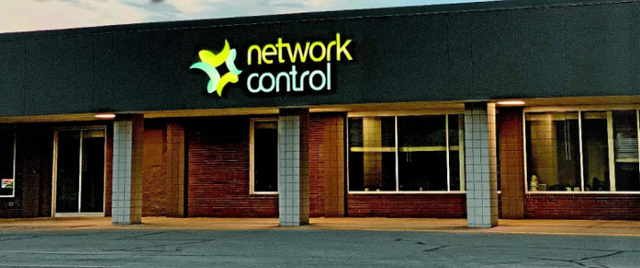 Network Control
, a pioneer and leader in the Telecom Expense Management (TEM) industry today announced that it has been named to The Courier's (Cedar Valley, IA) list of Employers of Choice for 2020. This is a repeat honor for the Network Control, headquartered in Waverly, IA.. The paper's Karris Golden states in her introduction, "While the honorees run the gamut in terms of industry, size and other factors, they share a commitment to competitive compensation, benefits and schedule flexibility; clearly articulated corporate values; and collaborative work cultures."
The company was cited for its highly employee-focused organization, flexibility, and sense of family. Numerous employees made the point that compassion and "doing the right thing" is at the core of the Network Control's ethos, and that same sense of responsibility extends across its entire customer and partner bases. Mark Hearn, Network Control president and CEO, stated, "For us it's all about having employees like and care about where they work. When leadership clearly demonstrates that level of commitment to the employees and treats them like team members, family even, great work occurs. Balancing work and life commitments, especially during these complicated times, is an obligation the company feels to its employees."
The full write up of Network Control's hard work and commitment to its employees and customers can be
read here
.
About Network Control
For over 22 years Network Control has been a recognized leader for its US-based managed services that enable businesses to reduce and better control their voice, data, conferencing and wireless costs while improving their overall communications infrastructure. Companies have seen a six-month payback and typical ROI of 250-400% under the Network Control business model. The company has also pioneered Global
TEM
, a next generation services model that reflects the increased complexities of communications and its merger into the broader corporate IT infrastructure for companies with international footprints. More information can be found at
www.network-control.com