Corporate Finance Associates Worldwide Welcomes New Investment Banker in Omaha, Nebraska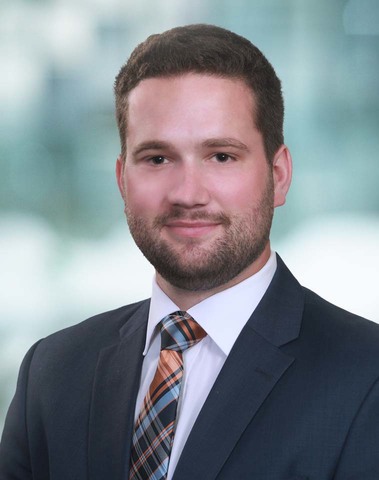 Laguna Hills, California, April 1, 2022-Corporate Finance Associates Worldwide (CFAW), a leading middle-market mergers and acquisition firm announced the recent addition of Abe Clinch to the Omaha, Nebraska team.
Mr. Clinch is focused on client representation, business development and market research. He is a fully licensed investment banker and a registered representative of Silver Oak Securities, Inc., broker/dealer member of FINRA/SIPC. Prior to joining CFAW, Abe was the Director of Corporate Strategy and Development for an ophthalmology practice in Kearney, NE. He is a graduate of the University of Nebraska, Kearney.
"We are pleased to have Abe join the Omaha team" said Jim Zipursky, Chairman/CEO of CFAW, as well as Managing Director of the Omaha office. "With his experience, reputation, and high level of professionalism, Abe expands our strengths, capabilities and client service."
About CFAW
CFAW is a leading international middle-market investment banking firm with offices across North America, Asia and Europe. CFAW provides its clients with a wide range of merger and acquisition advisory services and access to capital resources. More information is available at
www.cfaw.com/omaha
.
Email Corporate Finance Associates