United Kingdom Author Publishes Collection of Poems and Short Stories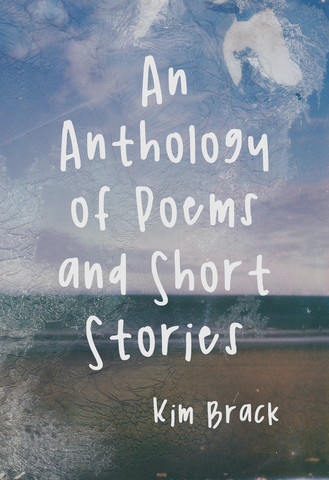 An Anthology of Poems and Short Stories, a new book by Kim Brack, has been released by RoseDog Books.
An Anthology of Poems and Short Stories includes a variety of pieces suitable for all ages, including some Christmas stories. Different styles of work can encourage discussions amongst readers, even children. It includes poems on myths, Japanese haiku, religion, and observations on the world around us.
About the Author
Kim Brack lives in County Durham in the northeast of England. She loves reading, writing, knitting, crochet, cross stitch, and learning new things.
As a primary school teacher for over twenty years, Brack has developed an appreciation of how important reading is for children, and indeed us all. We use this skill for learning, reading information, entertainment, and accessing subtitles (for the deaf and hard of hearing). Brack is hard of hearing herself, and uses hearing aids; subtitles also enhance her life.
She has two books published: Traditional Stories for Young Children; Fairy Stories with illustrations for three to six-year-olds; and The Birthday Gift, a short adventure designed for seven to eleven-year olds.
An Anthology of Poems and Short Stories is a 30-page paperback with a retail price of $16.00 (eBook $11.00). The ISBN is 978-1-64913-017-4. It was published by RoseDog Books of Pittsburgh, Pennsylvania. For more information, or to requ est a review copy, please go to our virtual pressroom at
https://dorrancepressroom.com/an-anthology-of-poems-and-short-stories/
or our online bookstore at
https://rosedogbookstore.com/an-anthology-of-poems-and-short-stories/